Join our faculty, advisors, and graduates for an in-depth discussion on careers in environmental policy.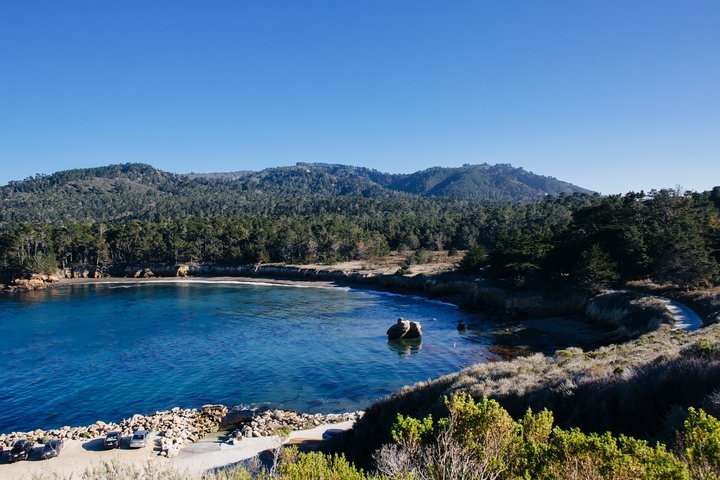 Our annual fall Community Career Fair—held virtually this year for the first time—was a success. Nearly two dozen employers participated and the virtual format allowed for more individual contact between employers and potential recruits.
 
Grad school is the place to try new and daunting things, where mistakes can become our greatest teachers. And you can only create more space for growth and success by nurturing curiosity. Also, ask your role models out to coffee and ask them how they found their path.
Want to work in international security? Join Professor Jeffrey Knopf and Elizabeth Bone, career and academic advisor, for an in-depth discussion on how to launch your career.