Professor Jeff Knopf, program chair of the Nonproliferation and Terrorism Studies (NPTS) program at the Middlebury Institute, and I discuss careers in international security.
We specifically look at careers countering terrorism, WMD proliferation, and financial crime.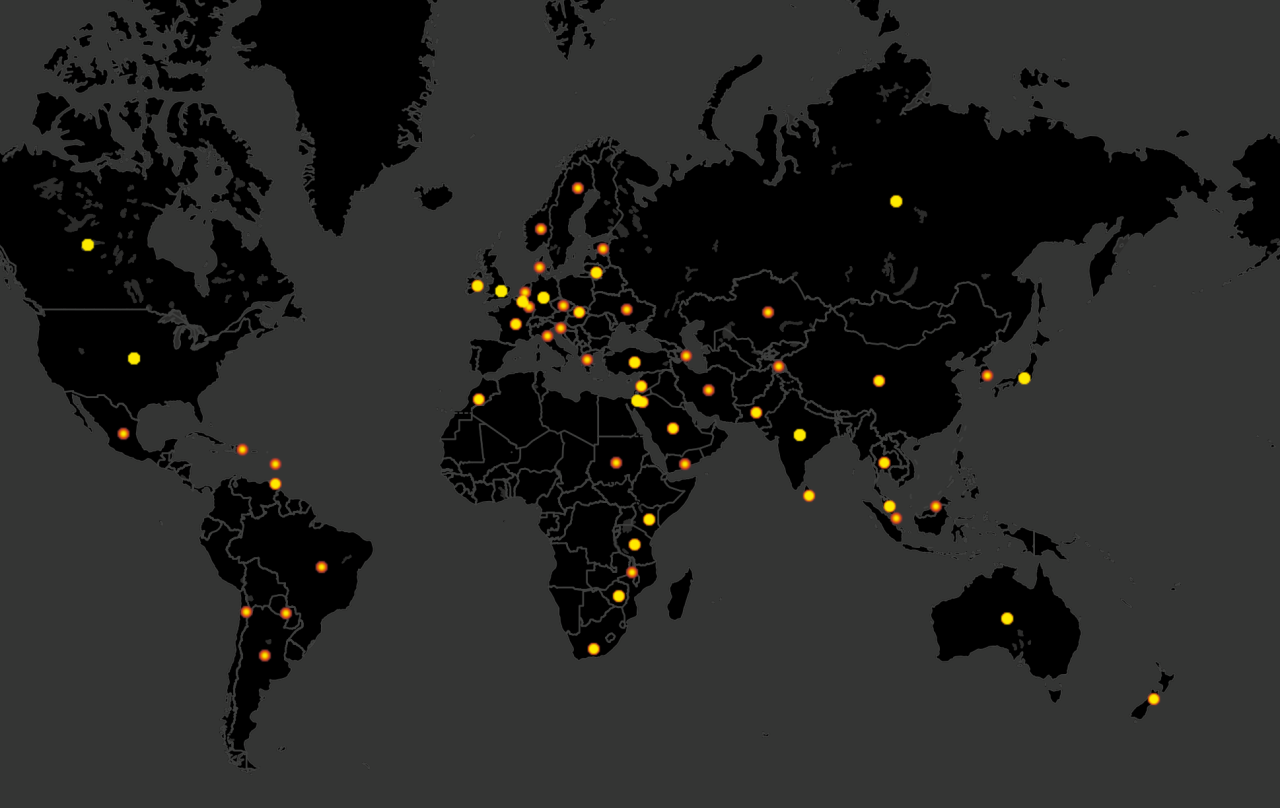 The Middlebury Institute's Nonproliferation and Terrorism Studies degree has been reclassified as a STEM program. International students who complete the degree may be eligible for a two-year extension of their resident status after graduation.
 
For insights into the world of cyber-enabled financial crime - check out this great interview with Middlebury Institute Professor Moyara Ruehsen, head of the Financial Crime Management program.
A group of women scholars from the Middlebury Institute have launched the West Coast chapter of Women of Color Advancing Peace, Security, and Conflict Transformation (WCAPS), an international nonprofit organization dedicated to bringing more voices into the security conversation.