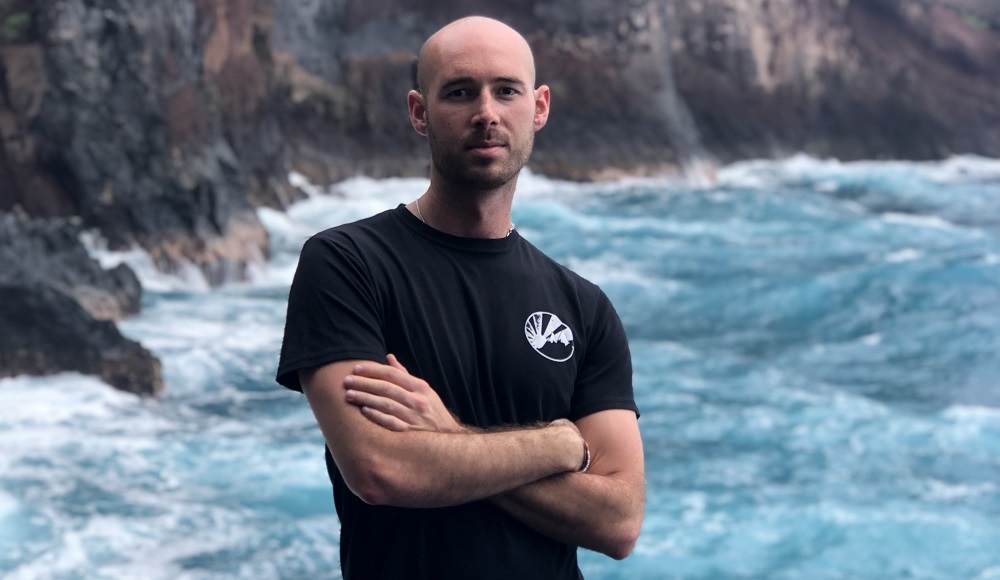 Middlebury Institute graduates discuss where they are working today, how the Institute helped them get there, and what advice they'd give to current and future MIIS students.
My name is Cameron Steagall and I graduated with an MA in International Environmental Policy (IEP) from the Middlebury Institute in 2020, with Spanish as my language of study. I specialized in Ocean and Coastal Resource Management and am now working at BSR (Business for Social Responsibility) in New York City, focusing on green transport, green freight, and DEI (diversity, equity, inclusion).
During my final semester at MIIS, I took on two internships simultaneously, with the Center for Climate and Energy Solutions (Washington, D.C.) and the Port of Stockton (Stockton, California). I secured one on my own and one with the help of IEP Program Chair Jason Scorse. Then I found my job with BSR through a combination of networking with MIIS alumni and cold applications.
Participate in Immersive Learning Opportunities
Working on specific, tailored projects in courses was helpful in building a portfolio to share with potential employers. It was also helpful to participate in immersive learning experiences such as serving as a Social Impact Corps Scholar in Peru, and taking part in the International Professional Service Semester, through which I got my internship with the Center for Climate and Energy Solutions.
Just Say Yes
My best advice for students is to always be on the lookout for experiences and opportunities, and say yes to everything you can.
Want to work in environmental policy? Join recent graduates, faculty, and our career and academic advisor, for an in-depth discussion on careers in environmental policy.
Grad school is the place to try new and daunting things, where mistakes can become our greatest teachers. And you can only create more space for growth and success by nurturing curiosity. Also, ask your role models out to coffee and ask them how they found their path.
Best advice for a MIIS student today? Don't be passive. Work with professors to design your own immersive learning projects, apply for funding, and get published. If you're up for it, it's a great way to do some hands-on learning that is a little more real world than perhaps a structured program.