Our recent online discussion explored the challenges of working and learning remotely, and what you can do to help your virtual team succeed. Watch the recording below.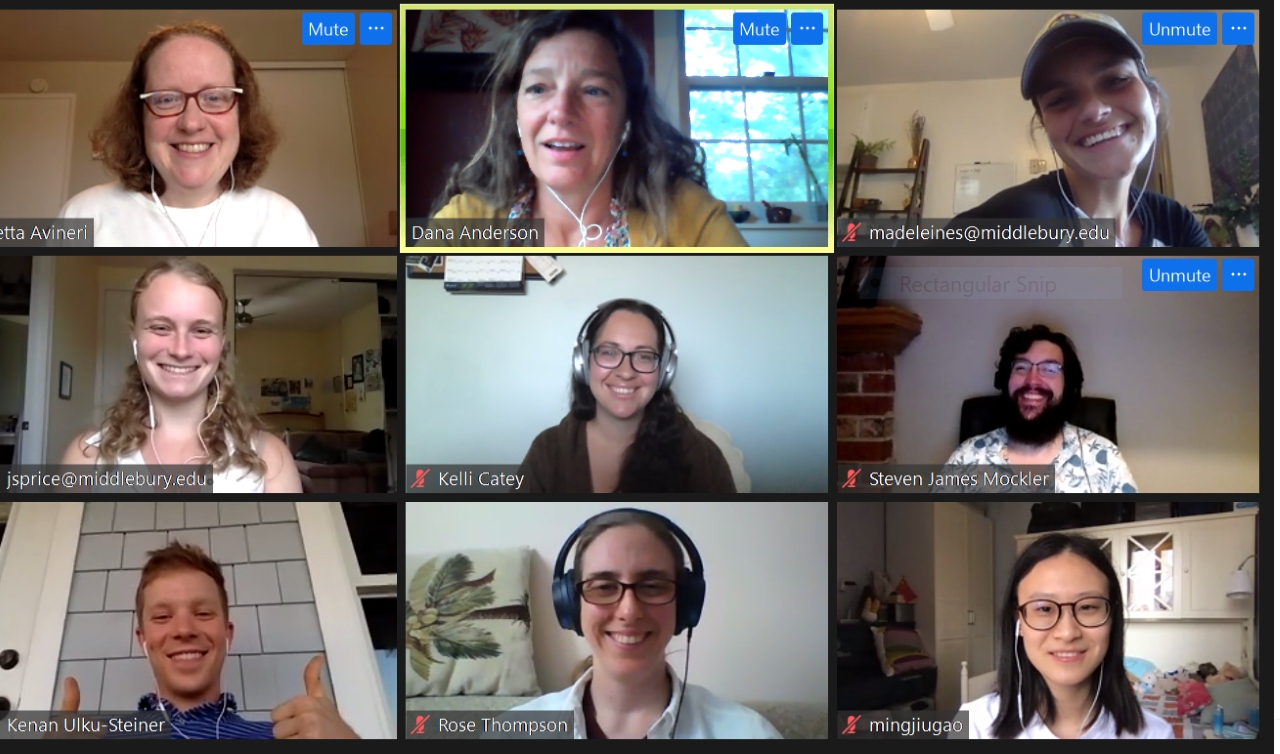 While there's nothing like making a first impression in person, with the right preparation you can turn a virtual career fair into real-life job opportunities. Here are six ways to maximize the increasingly popular virtual career fairs.
 
Our annual fall Community Career Fair—held virtually this year for the first time—was a success. Nearly two dozen employers participated and the virtual format allowed for more individual contact between employers and potential recruits.
 
No matter the field or discipline, remote work (and remote learning) are becoming increasingly crucial and may be the key to your success. Our experts explore how to succeed in intercultural virtual teams.