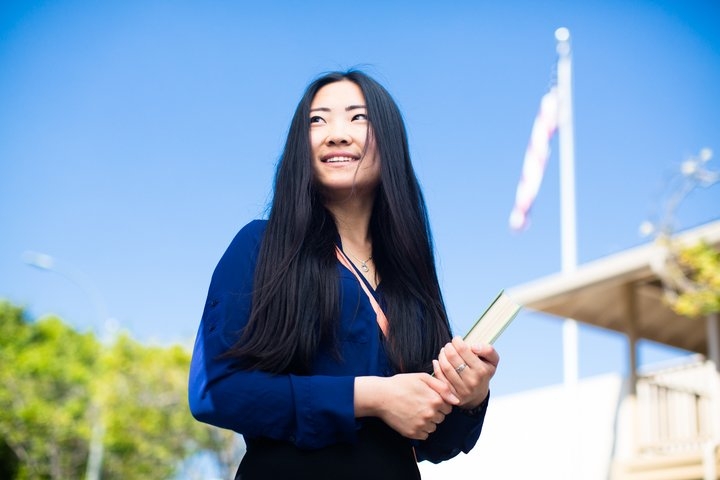 Attending career fairs is an effective and efficient way to introduce yourself to numerous potential employers and learn more about what it would be like to work for them. But with large gatherings prohibited these days, career fairs are being reimagined as virtual events.
While there's nothing like making a first impression in person, with the right preparation you can turn a virtual career fair into real life job opportunities.
Here are six ways to make the most of your experience:
Do your research and prepare questions. Take time to research employers to learn about their mission, projects, and career opportunities. This will give you key information to showcase your interest and apply critical thinking to prepare questions that will make you stand out.
Practice your introduction (preferably on video). Practice is critical to introducing yourself effectively to employers. When you get your shot, you don't want to ramble or become tongue-tied. Practicing on video gives you an opportunity to see what employers will see—your body language, energy, facial expression—and hear the audio quality they will hear.
Update your profile on the platform. This could include your major, specializations, résumé, job types, locations, and roles of interest, etc. You want to ensure that employers have the necessary relevant information when they are considering your candidacy. They have limited time to review candidates, so make sure your profile is well written and up-to-date. And while you're at it, make sure your profile is also up-to-date on LinkedIn.
Prep your background. Some videoconferencing platforms do not allow virtual backgrounds, in which case employers will see your surroundings. Take a few moments to set up your lighting, clear your space, and remove distractions. The last thing you want to do is leave a sloppy first impression.
Dress professionally. You are there to network and create potential career opportunities. Show them you mean business!
Familiarize yourself with the technology. Know what to expect by visiting the FAQ or help pages before the event. This often-overlooked step will ensure you are familiar with the format, know what browser to use, and are on the right path to make the most of a virtual career fair.
Our annual fall Community Career Fair—held virtually this year for the first time—was a success. Nearly two dozen employers participated and the virtual format allowed for more individual contact between employers and potential recruits.
 
Want to work in environmental policy? Join recent graduates, faculty, and our career and academic advisor, for an in-depth discussion on careers in environmental policy.
Want to work in international security? Join Professor Jeffrey Knopf and Elizabeth Bone, career and academic advisor, for an in-depth discussion on how to launch your career.