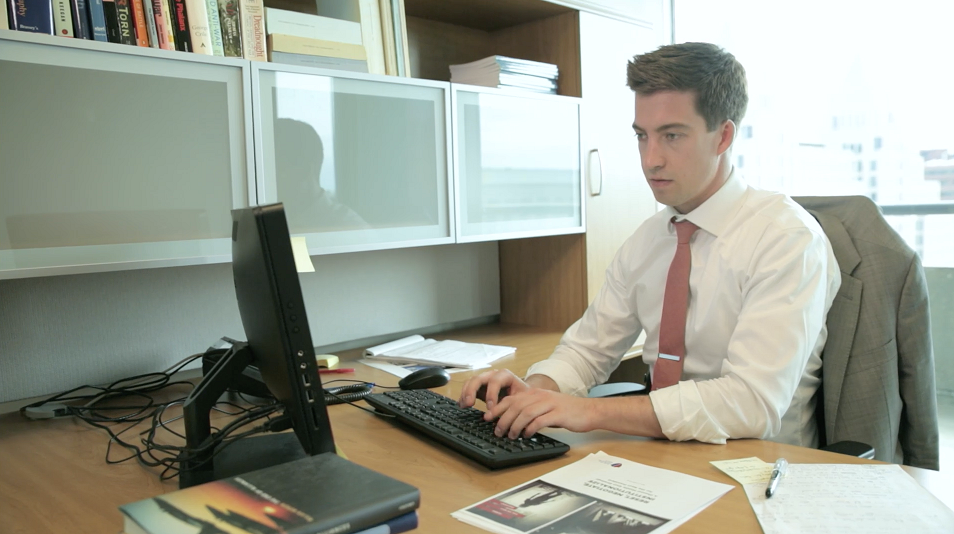 Middlebury Institute graduates discuss how studying a second language and intercultural competence as part of their degree program set them up for success in their careers.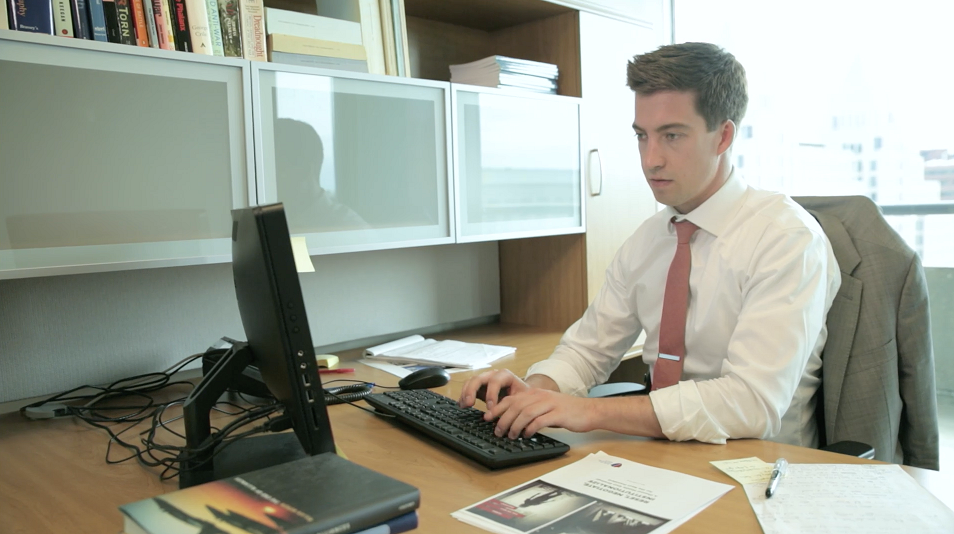 Living in Washington, D.C., and walking down the street, passing an Ethiopian restaurant with Aramaic script, or hearing languages spoken outside of embassies as you walk by—it's clear that language is an incredibly important part of who people are.
The field that I work in—international affairs and nonproliferation—is about taking a step back and looking at the globe and what's going on. The amount of conflict and misunderstanding that occurs, not just due to mistakes in translation but the true inability of parties to communicate across cultural lines, is something that I'm reminded of daily.
While I was at the Department of Defense, I worked cooperatively with partners on programs to help reduce, secure, or prevent the proliferation of materials that can be used by bad actors as weapons of mass destruction (WMD).
Watching the news, it's hard not to hear the letters WMD or to hear about a recent terrorist group or a recent terrorist attack. In studying these issues at the Institute, I felt like I could make a tangible impact—it has allowed me to go on and do something in the real world.
Learning a language is one step that students who want to be leaders in this field should take if they have the opportunity. And I definitely felt that going to the Middlebury Institute was my opportunity.
My name is Loren Hall, I'm a graduate of the International Trade and Economic Diplomacy degree. Currently employed as a trade and logistics officer with the Global Alliance for Trade Facilitation. The job that I'm in now is absolutely what I wanted when I went to graduate school.
Global security challenges are not going away anytime soon. Jobs in these industries are relatively immune to the ups and downs in government hiring.
Want to work in international security? Join Professor Jeffrey Knopf and Elizabeth Bone, career and academic advisor, for an in-depth discussion on how to launch your career.