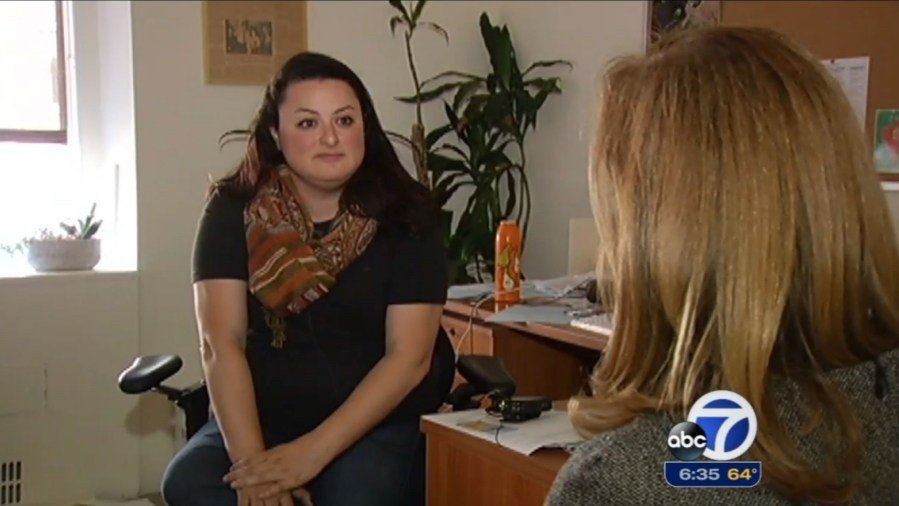 The annual fall speaker series hosted by the Middlebury Institute's Center for the Blue Economy will feature weekly presentations from a wide range of professionals working on ocean and coastal policy issues. While the series, which runs through December 11, is geared toward students in the Institute's International Environmental Policy program, all events are open to the public and free of charge.
"Our goal each year is to bring creative, pragmatic, and practice-based professionals to campus," says center director Jason Scorse. "We want to invite the public to join us in engaging with the people shaping the future of our oceans and coastal economies."
Upcoming speakers include Becky Pearson of the Great Lakes Observing System, Ambassador David Balton of the Woodrow Wilson Center's Polar Initiative, Lawrence Hislop of the World Climate Research Programme, Dr. Maria D'Orsogna, Professor of Physics and ocean activist. Topics range from Social Vulnerability and Equity in Coastal Climate Adaptation, to Arctic Research and Climate Change, to the future of clean shipping.  
The full series includes these talks (all titles link to additional information on our events calendar):
All events will begin at 6:00 p.m. and take place in Room 102 of the McGowan Building at 411 Pacific Street (corner of Franklin) on the Institute's downtown Monterey campus, with two exception—the October 17 and 18 events will take place in the Irvine Auditorium, 499 Pierce Street in downtown Monterey, and will begin at 6:30 p.m. All events in the series are free and open to the public.
For more information on the series, visit the Center for the Blue Economy Speaker Series page.