Forty-Nine Students Participate in Semester-Long Immersive Learning Programs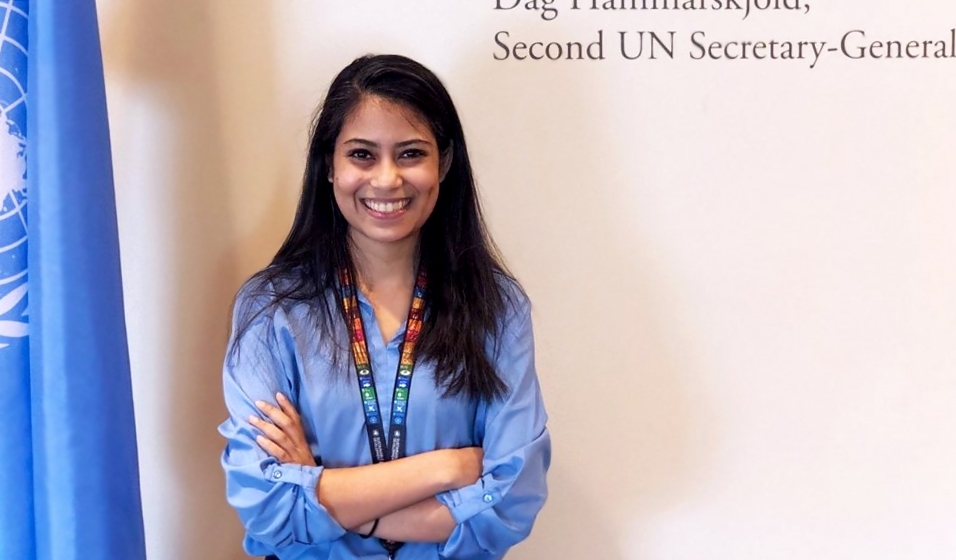 This spring, forty-nine Middlebury Institute students are participating in semester-long immersive learning programs, building their resumé while earning their graduate degree.
Twenty additional students are participating in specialized courses that have built-in practical experience, such as the Introduction to Language Program Administration Course and the International & Domestic Community Partnerships Course, and two students are working on the REACH Women's Project in collaboration with the local non-profit organizations Gathering for Women and Fund for Homeless Women. All of these programs provide students with unique opportunities to build their practical experience and professional network as part of their graduate program.
Domestically, students are working on projects both in Monterey County and across the U.S., either in person or remotely. These positions include six in Washington, D.C., four in New York City, as well as projects in locations as far-flung as Sitka, Alaska. Internationally, programs are spread across five continents and 13 countries and include placements in Austria, Canada, Czech Republic, Honduras, Japan, Kyrgyzstan, Mexico, Myanmar, Paraguay, Russia, Senegal, Spain, and Switzerland.
International Professional Service Semester (IPSS) fellow Trushaa Castelino MANPTS '19 is working at the United Nations Office for Disarmament Affairs in New York City during her last semester in the Nonproliferation and Terrorism Studies degree program. "IPSS complements my in-class education," she says, "by providing me with a longer-term opportunity to identify my strengths and interests in a real-world setting. This experience is also training me to deal with everyday challenges and identify nuances in my chosen field, that cannot be genuinely recreated or relayed in their full complexity in a classroom. It has given me access to offices and networks that are difficult to break into, and it is helping me build relationships with people who work on issues I care about."