On Iran, Biden Should Reverse Trump's Imaginary Statecraft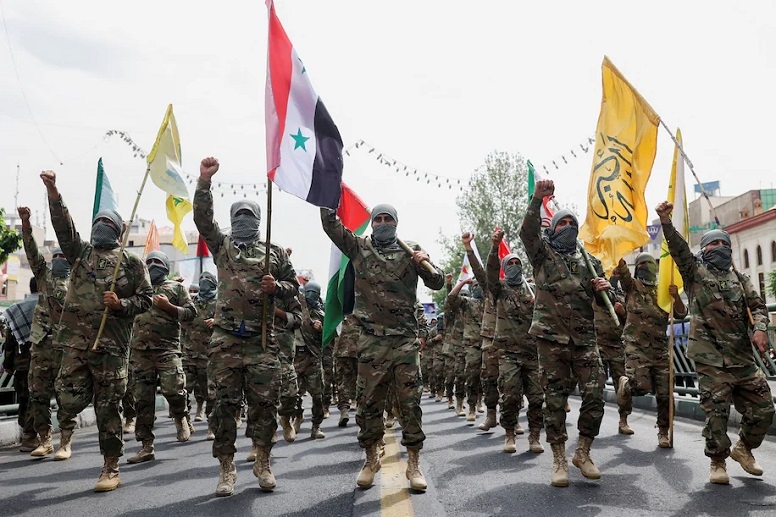 Describing the Trump Administration's designation of Iran's Revolutionary Guard as a terrorist organization as "a stupendously unserious move," Professor Jason Blazakis of the Middlebury Institute called in a Washington Post op-ed for the lifting of this designation as part of ongoing negotiations aimed at constraining Iran's nuclear weapons program.
 
Blazakis, director of the Institute's Center on Terrorism, Extremism, and Counterterrorism and the former director of the U.S. Department of State's Counterterrorism Finance and Designations Office, coauthored the opinion essay with former State Department colleague Daniel Benjamin, now president of the American Academy in Berlin. 
For More Information
Nonproliferation and Terrorism Studies Professor Dr. Avner Cohen provided insight into Iran's nuclear program on a panel with Haaretz.

In The Hill, Professor Jason Blazakis, director of the Center on Terrorism, Extremism, and Counterterrorism, argues for the United States to add Russia to the U.S. government's State Sponsor of Terrorism list.

| by Stephen Diehl and Andrew Cassel

A team of 13 Middlebury Institute students took the top prize in the Department of Homeland Security's Invent2Prevent competition, which challenged them to innovate against violence and terrorism.