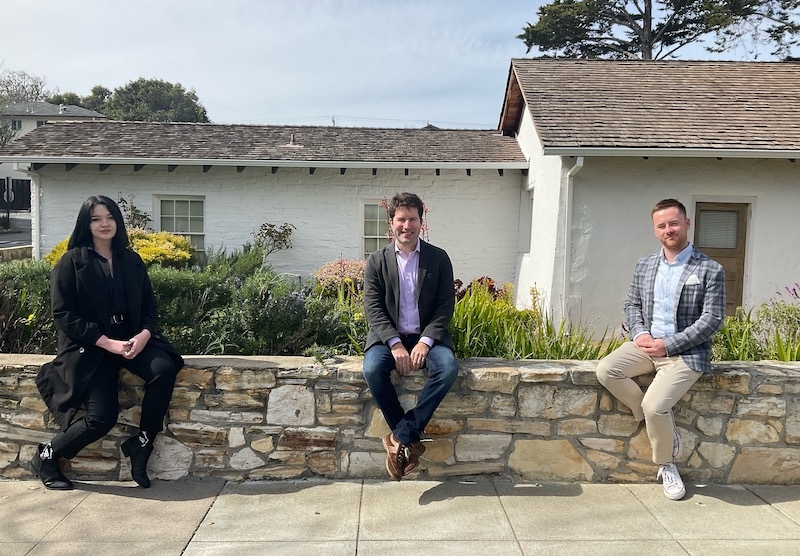 The new Cyber Collaborative at the Middlebury Institute will serve as a hub for cyber, and especially cybersecurity, activity across disciplines and degree programs and is led by Nonproliferation and Terrorism Studies Professor Philipp Bleek.
 
Four Middlebury Institute students competed in the annual Atlantic Council Cyber 9/12 Strategy Challenge. While in past years they would have traveled to Washington D.C., this year the competition was held online.
 
Associate Professor of Nonproliferation and Terrorism Studies Philipp C. Bleek and Cyrus A. Jabbari MANPTS '20 presented research on Iranian government officials' and affiliates' biological weapons threat perceptions and responses at Middlebury's Washington, DC office on September 16. 
An all-female team of four Middlebury Institute students placed second in the Atlantic Council's Cyber Strategy 9/12 Challenge, ahead of 45 teams, many from large universities.