$555 to Stay Alive: Billions Needed for Ocean Climate Action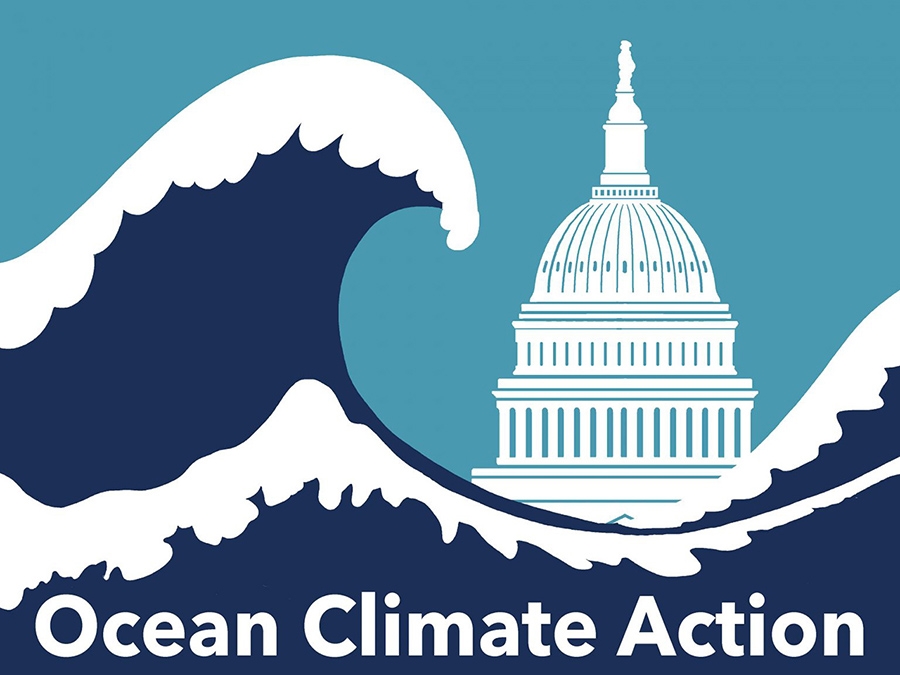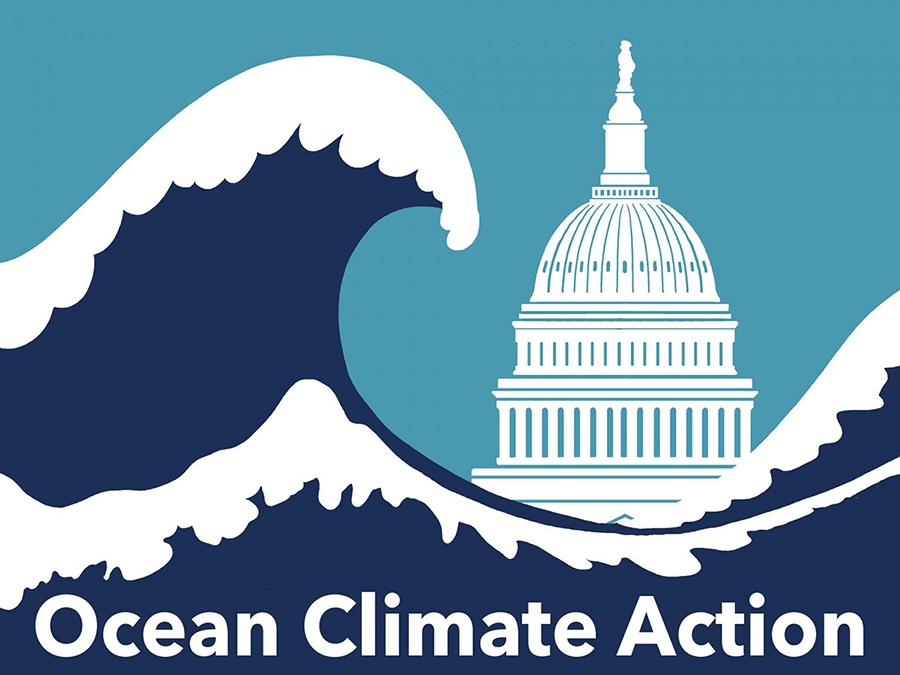 There is renewed momentum for the Senate to use the budget reconciliation process to pass climate legislation.  Historic levels of funding for climate adaptation and mitigation are on the line—$555 billion (over 10 years) originally included in the Build Back Better framework. We urge all concerned citizens to contact their Senators and majority leader Chuck Schumer with two main points: 
Invest the full $555 billion originally included in the Build Back Better bill to address climate change and,
Advance strong ocean, coastal, and Great Lakes provisions in the final package.
Ocean-based climate solutions are key to solving the climate crisis, and there is no time to waste.  We may not have another chance like this for many years to come!
Please contact your Senators and Senate Majority Leader Chuck Schumer to urge ocean climate action now!  
Below is a sample message that you can draw from.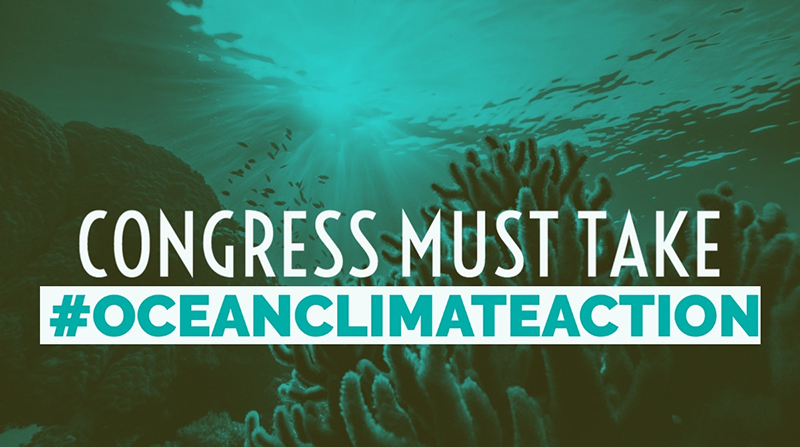 Sample message to your Senator:
Dear Senator X,
Recent reports including the IPCC Sixth Assessment Report  and NOAA's 2022 Sea Level Rise Technical Report underscore the severity of climate impacts we are facing and the fact that any further delay in action will jeopardize our ability to secure a livable future.  I ask that you make passing a climate bill your TOP PRIORITY this summer. The bill must include the full $555 billion originally included in the Build Back Better bill, and it needs to advance strong ocean and coastal based provisions, including $6 billion a year (over 10 years) for coastal restoration, $4.1 for cleaning up our ports, $1 billion for Pacific salmon restoration and conservation, and critical funds for NOAA climate, forecasting, and stock assessments.  
Please do whatever it takes to get Senator Manchin on board and let's get this bill to the President's desk. This is a historic moment and Congress MUST step up to Make This Happen!
Sincerely,
X
Not sure how to contact your Representatives?  Our partners at Blue Frontier have made it easy for you!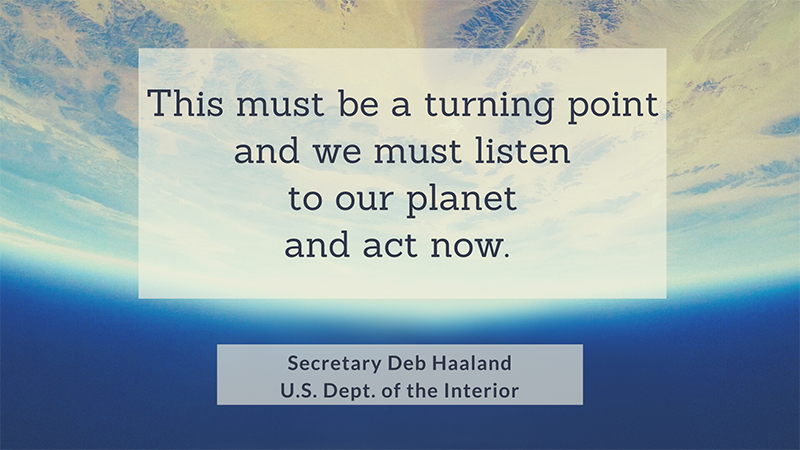 What are ocean-based solutions to the climate crisis? 
The oceans, the Great Lakes, our nations rivers and estuaries buffer the effects of climate change by sequestering carbon, protecting from storm surge, stabilizing weather patterns, and fostering biodiversity. Climate change and ocean health are often thought about as separate silos, when the two are interconnected.  Climate change is warming the oceans and changing their chemistry.  Without ocean health, the entire planetary water cycle and oxygen cycle are in danger.  The oceans sequester huge amounts of carbon dioxide helping to cool the planet, but that may not continue with "business as usual."  Climate change affects even those far from any coastline.  We must solve the ocean climate challenge together, and we have a short window of time to take action. 
Ocean-based climate solutions refer to investments and innovations in:
Clean Ocean Energy: It's time for federal investment into research and development of wind, wave and tidal energy.   We must address the rising temperatures on the planet affecting the oceans and all life on earth and move towards sustainable energy.  The Ocean Climate Action Coalition supports (and we believe influenced) the Biden executive action to allow 30GW of offshore wind leasing by 2030.
Job-Producing Shoreline Restoration to Promote Climate Resilience:  Storm intensity is increasing, and sea levels are rising, making storm surges and flooding more intense.  The Ocean Climate Action Coalition supports calls for federal funding through NOAA to create jobs building living shorelines and natural barriers for our coasts, ports, and along inland rivers and the Great Lakes (the Civilian Conservation Corps).  Nature-based solutions will save lives, save taxpayer money, and create wildlife habitat.  It's time to move post-disaster funding into pre-disaster planning.
Green Ports and Shipping: It's time to rapidly accelerate the decarbonization of U.S. ports and the shipping industry, and in doing so, dramatically improve air and water quality in adjacent communities.  The Ocean Climate Action Coalition supports calls for federal funding through EPA to modernize and green our ports.
30x30: It's time to establish a network of Marine Protected Areas covering at least 30% of U.S. Exclusive Economic Zone waters to provide public benefit and increase climate resilience.  Marine protected areas have a proven track record of helping the nations fisheries and marine biodiversity to recover and flourish.
Sustainable Fisheries and Aquaculture: It's time to catalyze rapid growth and innovation in a climate resilient and sustainable seafood industry, which includes aquaculture, mariculture, and plant and cell-based seafood alternatives.
How Can I Learn More + Take Action?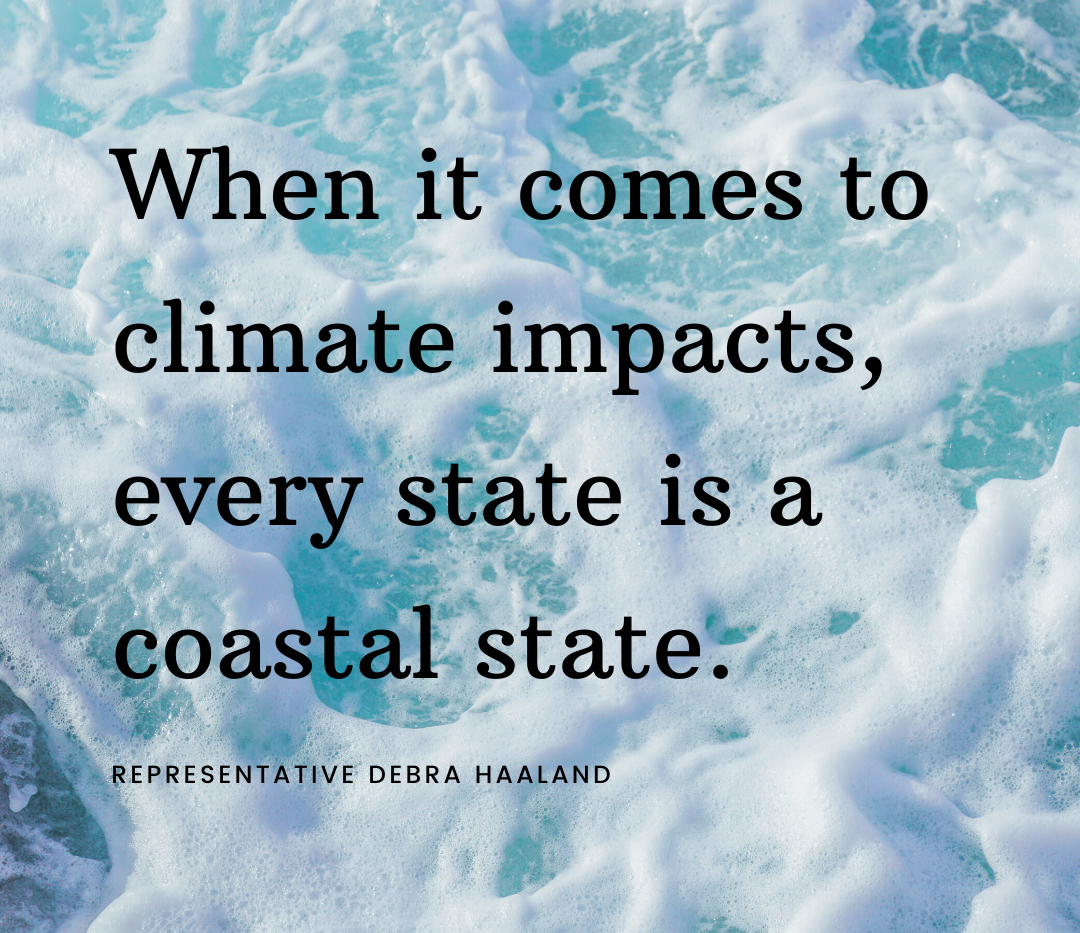 The connection between our climate, our Blue Economy (oceans, rivers, and Great Lakes) and human health and livelihood has never been more clear.  We need this $555 to Stay Alive!
THANK YOU for using the power of your voice to urge ocean climate action now!