Katharine Petrich Announced as CTEC's New Interim Director
The Center on Terrorism, Extremism, and Counterterrorism is happy to announce that Dr. Katharine Petrich will assume the role of interim CTEC Director.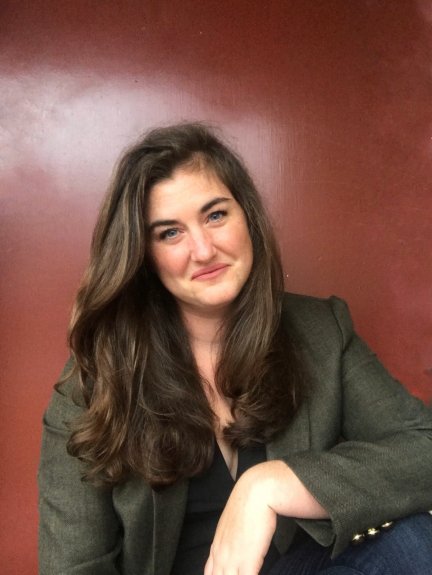 She is an established expert on transnational violent extremism and terrorism threats, violent criminal networks, and insurgency. She regularly publishes on terrorism-related topics such as al-Shabaab's criminal activities in Kenya, strategic organizational decision-making among non-state armed groups in Colombia, and researcher ethics in complex field sites. Dr. Petrich previously worked for the Department of Justice, has consulted for private sector entities and government agencies, including the Department of State and Homeland Security, and presented at the United Nations. 
Dr. Petrich holds a PhD in Political Science from Northeastern University and specializes in research on terrorism, crime, and insurgency.  She is an Assistant Professor in the Nonproliferation and Terrorism Studies department at the Middlebury Institute of International Studies. At the Institute, she teaches courses on Terrorism, Corruption, Political Violence in Latin America, Transnational Crime and Terrorism, and Terrorism Finance.
In addition to these accomplishments, Dr. Petrich is deputy editor for the policy journal Global Policy: Next Generation. See more of her research.