Next Application Deadline December 5
Localization Learning Paths for Nondegree Students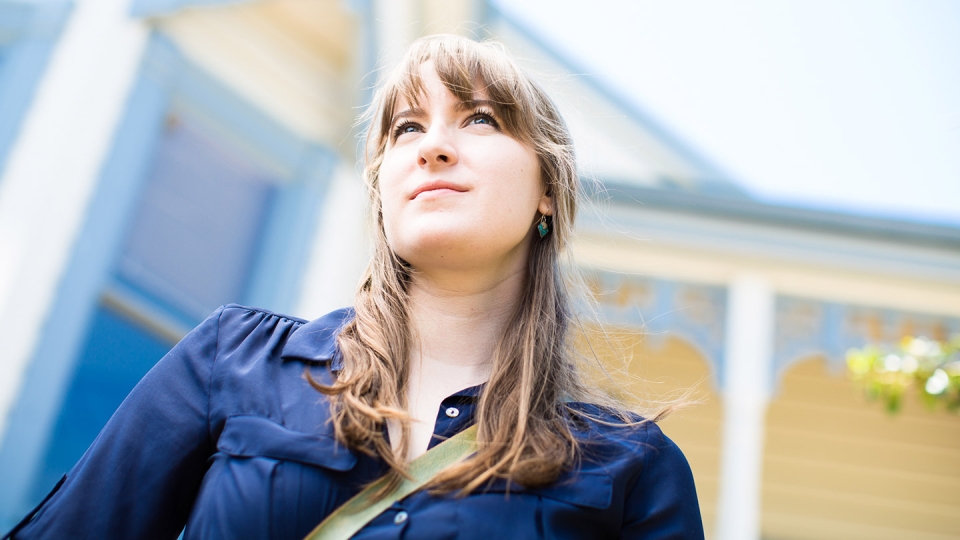 Take courses as a nondegree student in our online MA in Translation and Localization Management. Related courses are grouped into unique localization learning paths to build your expertise in high-demand areas.
Advance Your Career
Build your expertise in specific localization areas and market yourself for career advancement through our nondegree learning paths. In general, we recommend learning paths for the following groups:
Localization industry insiders: you have 2+ years of work experience in the language services industry and your career goals only require improvement in a specific area of localization management.
Employees of our partner localization organizations: your employer has identified areas of expertise they are looking to develop in your organization through our courses.
Graduates of our Translation, Translation and Interpretation, Conference Interpretation, and Translation and Localization Management master's degree programs: you may not have had a chance to take certain courses we now offer while you were a student and they could help you in your current work.
To get personalized advice on how to apply, financing your education, and next steps please connect with your enrollment advisor.
Learning Paths
Learning paths are based on insights from employers and our faculty who all have extensive industry experience. For details on courses in each learning path, click on the links below:
The learning paths are suggestions to guide you and not requirements. If your application is accepted, you will meet with your academic advisor to discuss an appropriate sequence of courses that align with your goals.
Costs
Nondegree students in our learning paths pay the same per-credit price as our degree-seeking students. 
The per credit rate for the online TLM degree is $1,664 for the 2023–24 academic year. Most courses are two credits.
Many employers have tuition assistance programs to help cover the costs of professional development opportunities like our localization learning paths so we encourage you to reach out to the appropriate contact at your organization to see if tuition assistance is available.
How to Apply
A limited number of learning path seats are available in each course so we encourage you to apply at your earliest opportunity.
Admission Prerequisites
These courses are designed for both U.S.-based and international professionals who have two or more years of work experience in the language services industry (translation, interpretation, or project management) and meet one of the following requirements:
hold a bachelor's degree
current undergraduate student at Middlebury College or one of our partner colleges/universities
current employee at one of our localization partner companies—please contact your professional development team to see if your employer is a partner
Application Checklist
The online application requires the following information:
Personal information
Financial support
Education background
Professional background
Career goals
Proof of English proficiency (see degree program requirements for details)
$65 application fee: waived for Institute alumni and employees of our partner organizations
Select Non-Degree or Certificate in the key questions section
Select Translation and Localization Management as your program
Convert to Degree-Seeking
As your goals evolve you may find that your career would benefit from our online master's degree program. Degree-seeking students explore all aspects of localization management and have access to the full range of resources the Institute has to offer, including professional development and career fairs.
Having taken learning path classes, you will have a simplified application process for the degree program and you will receive credit for any courses that you have taken, allowing you to waive those classes and graduate faster. Please visit our online TLM master's how to apply page for degree program admission requirements.