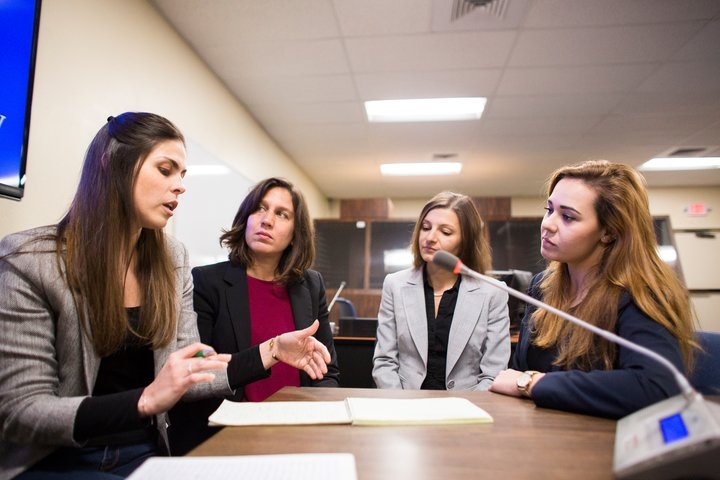 In this recording of an online discussion, we review the career outlook for Spanish medical and legal interpreters in the U.S., including compensation data and career management frameworks.
Students earning a professional certificate in Spanish community interpreting through a new, low-residency Middlebury Institute program only need to spend five days on site in Monterey. 
The first episode of the series is a conversation with Frank Perry, Vice President of Human Resources at LanguageLines Solutions.
What does it take to be a translator and interpreter for a drug task force in New York City? Middlebury Institute alumna Lucía Falcón Palomar MATI '17 is featured in the Winter 2020 Communiqué.