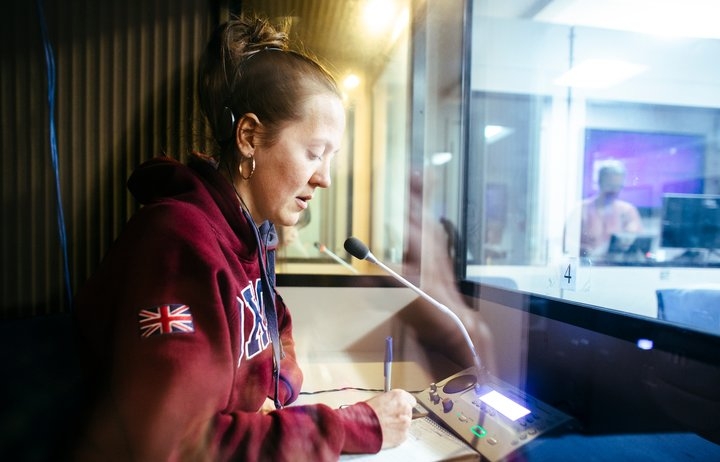 Our recent online discussion gave insights into a day working as an interpreter. Watch the recording.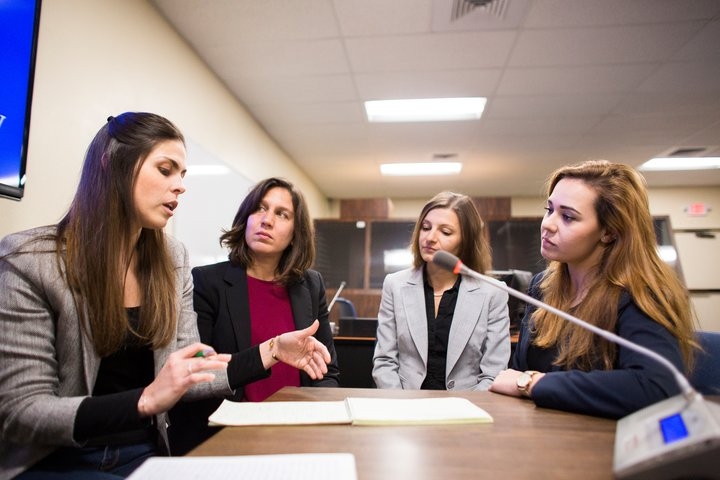 The best way to start a career is to set yourself apart from the crowd. MIIS is an important piece in any journey to strive for excellence in your career. Not only will it give you recognition in the field, but it will also give you the skills required to continue to earn recognition through awards, certifications, and successfully tackling your career market after graduation.
Translation and interpretation student Jessie Liu shares her work as a certified court interpreter and translator in California, and how she is enhancing her skills as a student at the Middlebury Institute.
 
No matter the field or discipline, remote work (and remote learning) are becoming increasingly crucial and may be the key to your success. Our experts explore how to succeed in intercultural virtual teams.