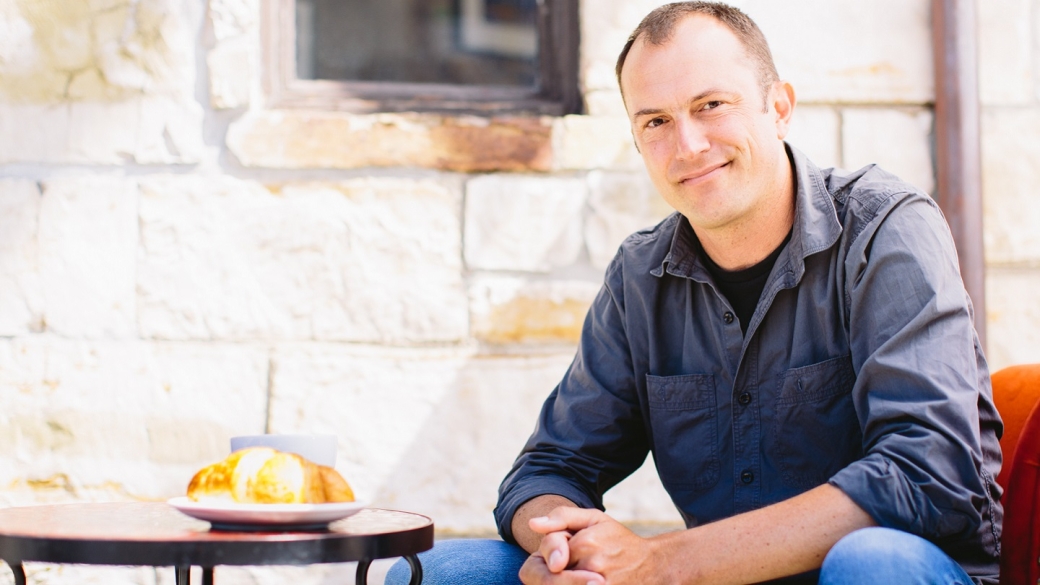 With more than 15 years of experience in the field of international development, Scott Webb—who graduated from the Institute in 2007 with an MPA—is well suited to serve as a career advisor for his alma mater. 
 
Webb spent eight years as an international development professional with Catholic Relief Services (CRS), Relief International, and International Relief and Development (IRD). Prior to earning his MPA, he was a Peace Corps recruiter for almost four years, serving as a Peace Corps Volunteer in Niger from 1997 to 2001. Having been a recruiter for two NGOs (IRD and CRS) in addition to the Peace Corps, he has reviewed thousands of CVs and interviewed hundreds of aspiring international development professionals from all over the world.
For the past several years Webb has been a career and academic advisor at MIIS, a role in which he helped plan the Institute's recent DC Career Week. Working on the weeklong program connecting current students with alumni and potential employers in their field offered numerous insights that he shares below:
The business of international development is still happening. USAID is funded at a stable level and projects are happening—they are funding all their usual implementing partner NGOs, both for-profit and nonprofit. This means they still need staff to do the work, so they're still hiring at the usual levels. While there was a pause during the early quarantine period last year, they've all figured out how to get work done remotely, and the Biden administration does not seem to want to reduce foreign assistance.
There are a lot of remote internships still, and as more people are vaccinated across the U.S. and employers start reopening their offices, some of these internships could be in person. The remote option may be here to stay for a variety of positions, especially the more skilled positions where staff members spend a lot of time working on their own anyway.
Some of the larger NGOs are instituting more intentional internship programs—meaning that instead of internships being ad hoc and dependent on personal/alumni connections, and sometimes not advertised or paid, the NGOs especially are creating formal internship programs that are for distinct periods of time; e.g., fall, spring, summer, or longer. Some of these utilize a cohort model with built-in, formalized mentoring and training, and an increasing number of these internships are offering compensation.
In some cases, particularly in the U.S. federal civil service, there are a lot of retiring baby boomers, so there will continue to be hiring across the federal government to make sure the civil service is continually replenished. MIIS graduates with master's degrees and a couple of years of professional experience can in most cases enter the government at the GS-9 level.
Webb says his goal in working with students is "to help you tell your story and make your case to potential employers—I want you to be able to apply for the right job at the right time, in the right way. I've got a lot of experience being that first gatekeeper who will receive your applications; I know what they're looking for."
Many of our graduates launch successful careers in the nation's capital. This year our DC Career Week went virtual and continued to be a catalyst for our students as they made meaningful connections with employers and gained invaluable advice from professionals working in fields like international development, global security, trade, and localization.
Want to work in international development? Scott Webb, career and academic advisor for our MA in International Policy and Development, MPA, and MA in International Trade and Economic Diplomacy, discusses how to launch your career.
Erica Williams MAIPS '02 was recently promoted to executive director of the DC Fiscal Policy Institute. Erica shares how her MIIS experience helped prepare her for this role, and Dean Jeff Dayton-Johnson shares his view of the importance of the work Erica is doing.