Ocean and Coastal Resource Management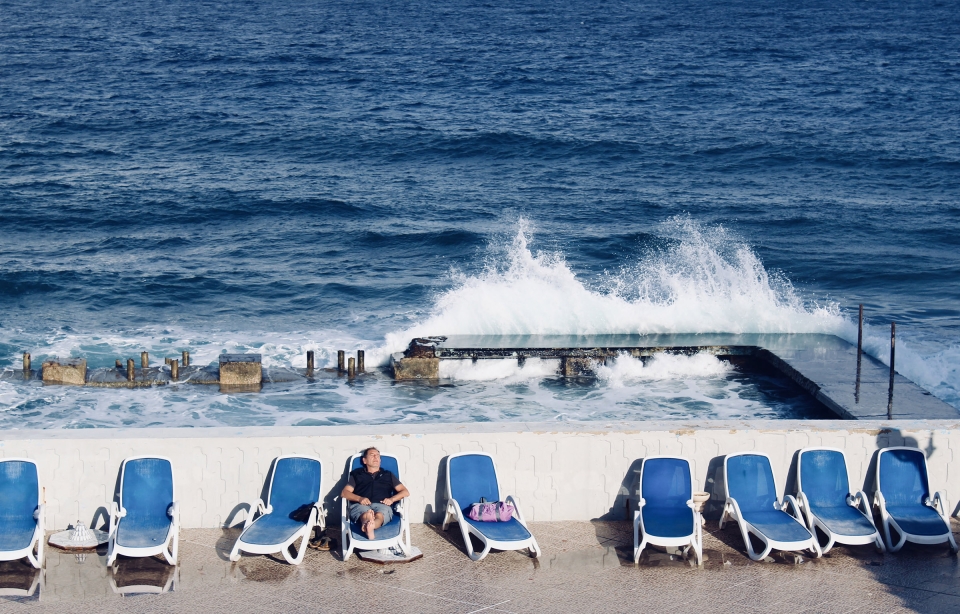 The Ocean and Coastal Resource Management specialization was developed after consulting with the world's leading marine policy experts.
To make a difference on the international stage today, global marine policy professionals must be trained to navigate an extremely complex web of marine laws and treaties, economic trends and incentives, and political dynamics. Graduates must know cutting-edge natural science and also understand economics, law, politics, and business. An Ocean and Coastal Resource Management (OCRM) specialization imparts a sophisticated understanding of institutional processes and teaches practical skills across the social and natural sciences.
Ocean and Coastal Resource Management Specialization
Course work provides rigorous qualitative and quantitative skills-building that is interdisciplinary, current, and practical. All students produce original interdisciplinary research on current marine issues relevant for policy-making and management decisions.
To obtain a specialization in Ocean and Coastal Resource Management, prospective students must apply and be accepted into the International Environmental Policy (IEP) program. Upon arrival, IEP Program Chair and Center for the Blue Economy Director Dr. Jason Scorse and the Institute's academic advisors help students set up a study plan to maximize their opportunities during their time at the Institute.
Students in the OCRM concentration typically complete the following courses, in addition to their core IEP degree requirements:
Marine Science and Policy

International Marine Law

Ocean and Coastal Economics

Sustainable Coastal Management

The Ocean and Coastal Resource Management Speaker Series
Please refer to the IEP Curriculum page for the most current information on the OCRM requirements. Students enrolled at other institutions in the Center for Ocean Solutions Marine consortium may also be eligible for this course of study. Please contact the Center for Advising and Career Services for more information.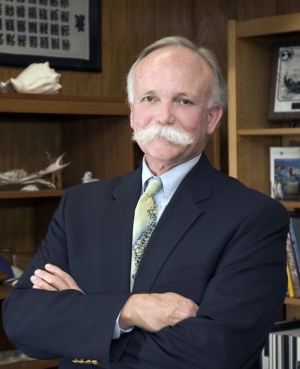 "The policy curriculum in the Ocean and Coastal Resource Management masters program at the Middlebury Institute for International Studies is one of the finest in the country. With courses in International Marine Law, International Marine Science and Policy, Ocean and Coastal Economics and a two-part Sustainable Coastal Management course and a faculty with 'real-world' experience, the Institute offers one of the most complete masters-level coastal and marine policy training programs in the U.S."
Dr. Mike Orbach, Emeritus Professor of Marine Affairs and Policy, Duke University