The Center for the Blue Economy is a part of the International Environmental Policy program at the Middlebury Institute. We support the student experience in a number of ways.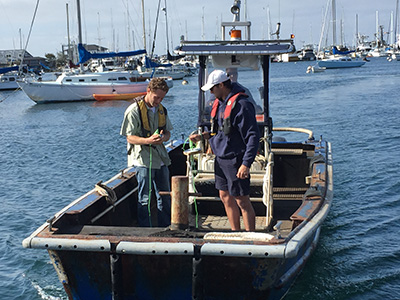 The Ocean and Coastal Resource Management Specialization
The Center for the Blue Economy supports the Ocean and Coastal Resource Management (OCRM) specialization within the International Environmental Policy (IEP) program through curriculum development and faculty hiring. Each year the IEP program enrolls approximately 20–25 full-time graduate students, of whom about 8–10 pursue the 16-credit OCRM specialization. Those students are then considered part of the "ocean crew," and research assistant positions are made available every semester. We also host a fall lecture series and provide funded summer fellowships.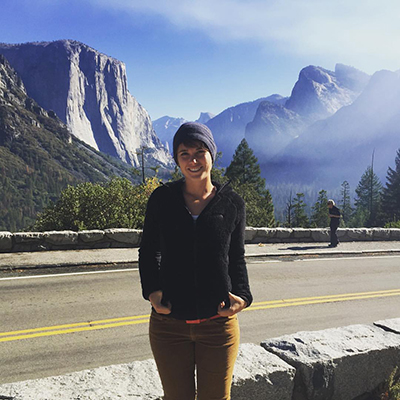 Paid Graduate Assistantships and Internships
The Center for the Blue Economy funds graduate research assistant positions in the fall and spring semesters, and student efforts are vital to our research projects. Students have had the opportunity to pursue groundbreaking work such as with our Arctic research, where we were the first to provide an overview of the full range of the Arctic economy. In other cases, students research has been published in the Center's online Journal of Ocean and Coastal Economics or credited in studies with outside organizations. We also facilitate paid research with our partner organizations. For some students, these connections have expanded to full-semester internships through the International Professional Service Semester program.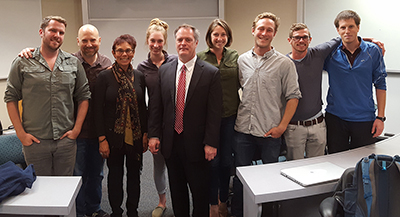 The Center for the Blue Economy Lecture Series
Each fall, the Center for the Blue Economy Speaker Series brings creative, pragmatic, and practice-based professionals to campus, primarily to support the students in the International Environmental Policy (IEP) program, but all lectures are open to the public and the entire student body. Additional lectures on environmental justice and sustainability topics can be found as part of the IEP Sustainability Speaker Series.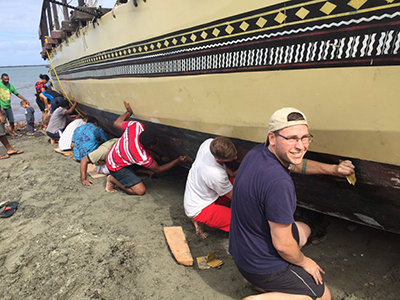 Funded Summer Fellowships
Students enrolled in the MIIS IEP program who are pursuing the specialization in Ocean and Coastal Resource Management are eligible for funded Center for the Blue Economy Summer Fellowships. The process begins in early spring to identify opportunities with innovative and internationally recognized marine organizations. The Center provides a list of possibilities, and students may suggest additional fellowship organizations. Each project must positively impact ocean and coastal sustainability, help the host organization fill a critical need, and  better prepare our students for their future careers. More information on the fellowships is available on the Summer Fellows page.