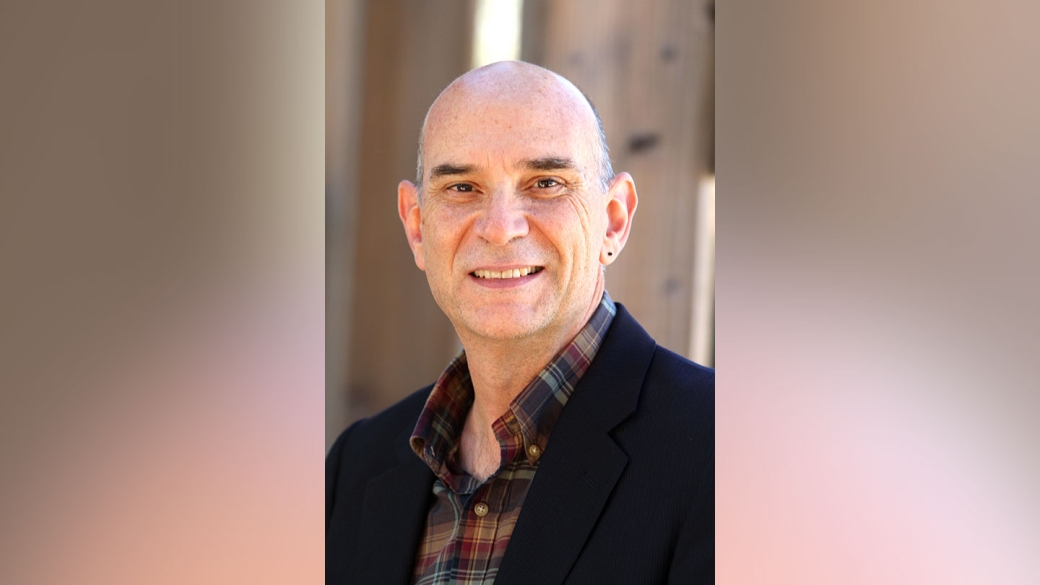 Dr. Fernando DePaolis will be the new dean of the Middlebury Institute's Graduate School of International Policy and Management (GSIPM). DePaolis serves as an associate professor in the Development Practice and Policy and International Environmental Policy programs.
He is a founding faculty supervisor of the Institute's META Lab, and an affiliated researcher with the Center for the Blue Economy. He has taught and worked at the Institute since 2001, apart from a yearlong break in 2006-2007, when he served as a regional economist for the Denver Regional Council of Governments. 
In announcing the appointment of DePaolis to the community, Vice President for Academic Affairs and Dean of the Institute Jeffrey Dayton-Johnson said his "research, teaching and professional practice exhibit an exemplary mix of the theoretical and the practical, which benefits our students and faculty colleagues alike."
During his time at the Institute, DePaolis has been actively engaged with the campus community and held leadership positions but he says that "becoming GSIPM Dean is by far the most exciting and challenging role I've had in my career." He adds that he will have a great advantage: "I will be working with lots of friends, and that will allow us to achieve a lot in the next phase in the evolution of the school and the Institute." Dayton Johnson says he values DePaolis' "energetic willingness to continuously seek to improve our institution: whether in terms of his scholarship, or in terms of governance and curriculum, areas in which he made important contributions as associate dean and as the program chair of the International Policy Studies degree, and as Faculty Senate President."
DePaolis' renewable three-year term begins on July 1.  "When I look back in this path and see the work that my predecessors did," he shares, "I can only aspire to accomplish a fraction of what they did under much more difficult circumstances." Dayton-Johnson also expresses his gratitude to Kent Glenzer, "for his humane, forward-looking, and effective service."
Professor Laura Burian has been selected Dean of the Middlebury Institute's Graduate School of Translation, Interpretation, and Language Education.