Peter Slezkine
Co-director of the Monterey Trialogue
Peter Slezkine is a co-director of the Monterey Trialogue and a postdoctoral fellow at East China Normal University. He received his Ph.D. from Columbia University in 2021. He was a predoctoral fellow in the Clements Center at the University of Texas, Austin, the Belfer Center at Harvard, and International Security Studies at Yale. His essays have appeared in The New Republic, The National Interest, and Foreign Affairs. He is currently writing a history of the concept of the "free world."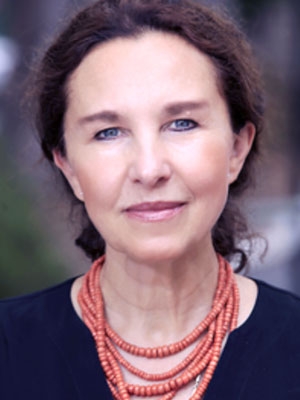 Anna Vassilieva
Founding Director
Professor Anna Vassilieva is the Russian Studies program head at the Middlebury Institute of International Studies where she has been teaching since 1990. She is the founding director of the Monterey Initiative in Russian Studies.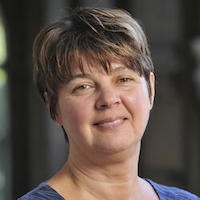 Alla Kassianova 
Senior coordinator
Alla is senior coordinator for Monterey Summer Symposium. Her experience includes managing US-Russian collaborative projects at Stanford University in the area of international security and young professionals' exchanges. Originally from Tomsk, Russia, Alla holds her doctorate degree in International History from Tomsk State University.  Before coming to the US in 2005, Alla taught in the International Relations program at Tomsk State. She has published on the interplay of identity and security policy and developments in the Russian defense sector. 
Altynay Junusova
Senior Operations Manager
Altynay Junusova is the Monterey Initiative's senior operations manager. Altynay directs various aspects of foundational projects, including the Monterey Summer Symposium, Monterey Conversations, Monterey Trialogue, and Visiting Experts program. Working across media, nonprofit, and academia, she has focused on delivering organizational results while building teams. Altynay previously served as an editor of the top TV news program "Time of Eurasia" for the China Central Television in Beijing. Later, she worked for the International Foundation "Roza Otunbayeva Initiative" in Bishkek, where she coordinated innovative projects focused on China, Central Asia, and STEM. Altynay holds a B.A. from Beijing Foreign Studies University and M.S. from Georgetown University.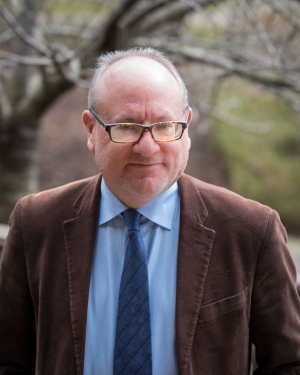 Michael Kimmage
Host of Monterey Conversations
Michael Kimmage is a professor of history at the Catholic University of America. From 2014 to 2017, he served in the Secretary's Office of Policy Planning at the U.S. Department of State, where he held the Russia/Ukraine portfolio. His latest book was published in April 2020 with Basic Books and is titled The Abandonment of the West: the History of an Idea in American Foreign Policy.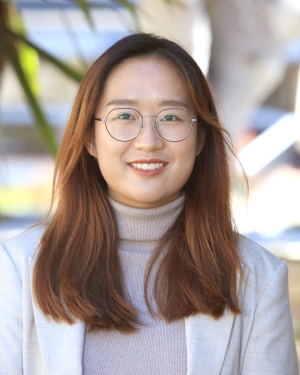 Yiwei Wu
Graduate Assistant
Yiwei Wu is a graduate assistant for MIRS, where she provides support for video and audio editing, graphic designing, website content update and event promotion. Yiwei earned her B.A. in English from Nanjing University and is currently pursuing a graduate degree in Translation and Localization Management at MIIS. With her passion for language, culture, and designing, Yiwei aspires to become a localization manager and is dedicated to bridging language barriers for individuals in need.