Threats posed by terrorism and nuclear, biological, and chemical weapons remain leading concerns on the global security agenda.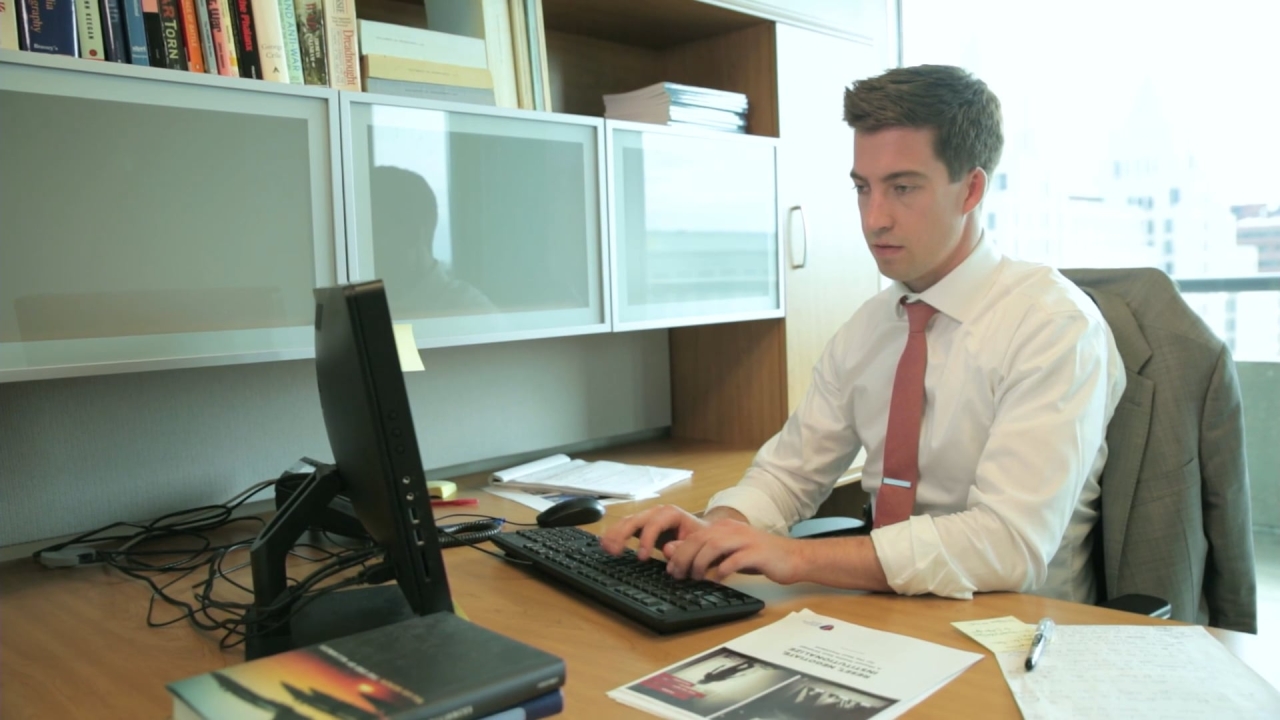 Students can take electives in related subjects such as regional and area studies, global economics, cyber security, and international environmental issues. Opportunities for internships with government agencies and international organizations are available, and select students participate in an honors thesis program. 
See the curriculum for more details.
Learning Goals
Our curriculum incorporates Learning Goals to prepare you for careers addressing security threats posed by terrorism and nuclear, biological, chemical, and radiological weapons. 
Dual Degree Option
Students who are specifically interested in WMD issues and U.S.-Russia relations can apply for the Institute's Dual Degree in Nonproliferation Studies with the Moscow State Institute of International Relations (MGIMO).
Certificate Options
NPTS students can use their electives to add the Financial Crime Management specialization.
Individuals not enrolled in our degree programs can earn a Certificate in Terrorism Studies, Certificate in Nonproliferation Studies, or Financial Crime Management certificate from the Middlebury Institute in as little as one semester.
Terrorism Studies Club
The Terrorism Studies Club (TSC) is a student-led organization that engages students in dialogue and research regarding current terrorism- and counterterrorism-related issues. By providing educational, professional, and social events, TSC helps students fulfill their academic potential and embark on successful careers as intelligence, security, and counterterrorism professionals.
Please contact terrorismstudiesclub@miis.edu if you are interested in getting involved.
Careers and Internships
Students gain professional experience through internships, prestigious fellowships, and other real-world, immersive programs.
Our graduates work within some of the most prestigious organizations around the world. Learn how they are thriving in their careers.
Tuition and Fees
Visit our tuition and fees for detailed information.