Next Application Deadline December 5
Program Details: Nonproliferation and Terrorism Studies
Customize your master's degree based on your interests and career goals.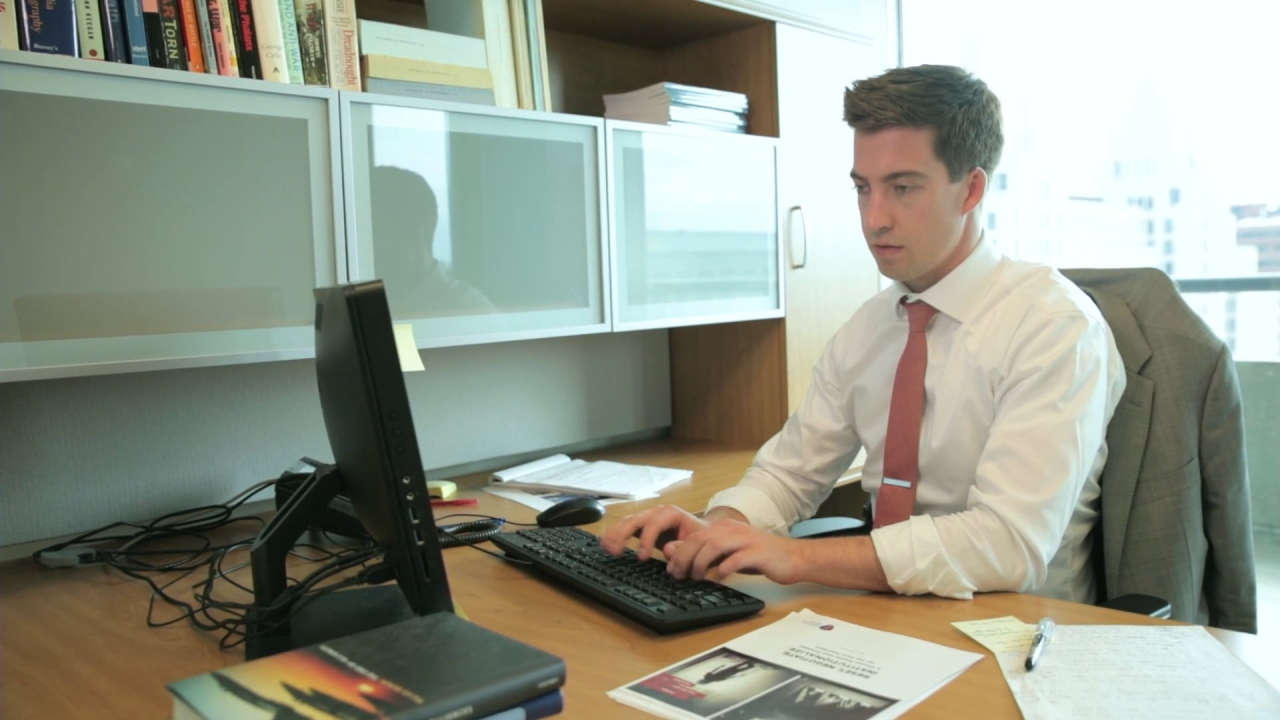 Connect with Your Advisor
Your personal enrollment advisor is ready to help you navigate the application process, understand admission requirements, customize your program (see options below) to meet your career goals, explore options for financing your education, and connect with current students, alumni, career advisors, and faculty.
Connect with your enrollment advisor.
Leading Global Security Program
Our programs and associated research centers are held in high regard by global security specialists; the word "Monterey" is synonymous with our reputation as one of the leading educational programs in the world in these fields.
Language Study
Bridging linguistic barriers is key to a successful career in global security. Therefore, you will take several content-based courses in a second language. In language classes, you will build specialized policy vocabulary and content knowledge, and develop your skills through presentations and professional writing.
To help you prepare for your language studies, you are guaranteed a full scholarship (covering tuition, housing, and food) for a summer language program at the Middlebury Language Schools if you are admitted to the NPTS program. Learn more.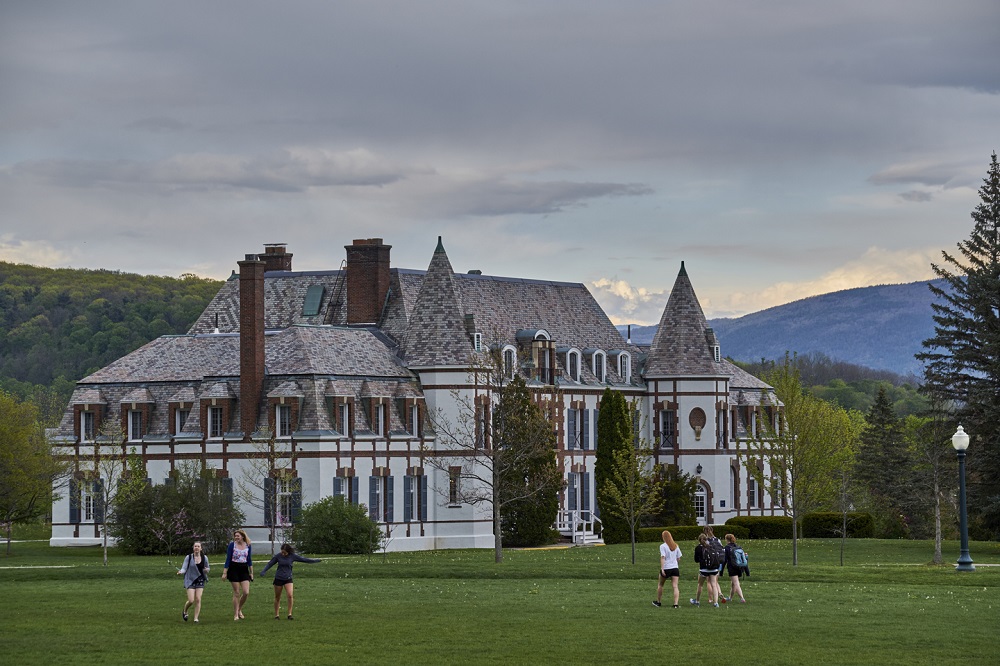 STEM Designation
The MA in Nonproliferation and Terrorism Studies is designated as a STEM (Science, Technology, Engineering and Mathematics) degree program. International students who graduate from this program, and who are eligible to apply for standard Optional Practical Training (OPT), may also qualify to apply for a STEM 24-month extension of their work authorization. Please visit International Student and Scholar Services (ISSS) to read more about eligibility requirements for Optional Practical Training (OPT) and the 24-month STEM extension.
U.S. citizens and permanent residents can take advantage of a number of scholarships only available in STEM-designated degrees.
Naval Postgraduate School Courses
Our partnership with the Naval Postgraduate School (NPS) gives you access to a broad array of courses with the Department of National Security Affairs and Department of Defense Analysis. You will learn in a military environment, gaining new perspectives on international security issues and expanding your professional network through NPS faculty and students. This opportunity is only available to U.S. citizens.
Certificates
If you do not need a full master's degree to meet your professional goals, you may consider one of the following certificates, which you can earn in one or two semesters:
Terrorism Studies: study extremist groups and states that employ the tactics of terrorism, and the policy tools available to counter terror threats.
Nonproliferation Studies: learn to control, reduce, and eliminate weapons of mass destruction.
Financial Crime Management: gain the skills and confidence to prevent, detect, and investigate money laundering and other threat financing. Students enrolled in NPTS or another degree program at the Middlebury Institute may pursue financial crime management as a specialization.
Accelerated Entry and Advanced Entry
Complete your degree in fewer semesters:
Students with a relevant master's degree (with a cumulative GPA of 3.0 or better on a 4.0 scale) may be eligible for the accelerated entry option, allowing you to complete your degree in three full-time semesters.

Students with relevant professional experience (at least seven years) and a relevant master's degree (with a cumulative GPA of 3.0 or better on a 4.0 scale) may be eligible for an advanced-entry option, allowing you to complete your degree in two full-time semesters.
Joint BA/MA
Earn a Bachelor of Arts and a Master of Arts from the Middlebury Institute in just three years through this transfer program. Learn more. 
Fellowships
IAEA Marie Sklodowska-Curie Fellowship Programme
The Marie Sklodowska-Curie Fellowship Programme (MSCFP) aims to help grow the number of women in the nuclear field. Selected students receive a scholarship for up to 2 years for a master's program in nuclear science and technology, nuclear safety and security, or nonproliferation studies at accredited universities, which includes the Middlebury Institute's MA in Nonproliferation and Terrorism Studies. You will also be provided with an opportunity to pursue an internship at the IAEA for up to 12 months. Learn more.
Conflict Transformation Fellows
This select group of Middlebury Institute students will focus on the ways that conflict transformation manifests in diverse contexts. Fellows will receive numerous benefits including a maximum $10,000 scholarship per academic year. Learn more.
Peace Corps Connections
Returned Peace Corps Volunteers (RPCVs) are encouraged to apply for the Paul D. Coverdell Fellows Program, earning yourself a guaranteed scholarship.

You can integrate Peace Corps service into your degree through our Options for Peace Corps Service, earning yourself a 50 percent tuition scholarship for your final semester.
Learn from the Experts
Watch recordings of online discussions with Middlebury Institute experts on a wide range of global security topics.