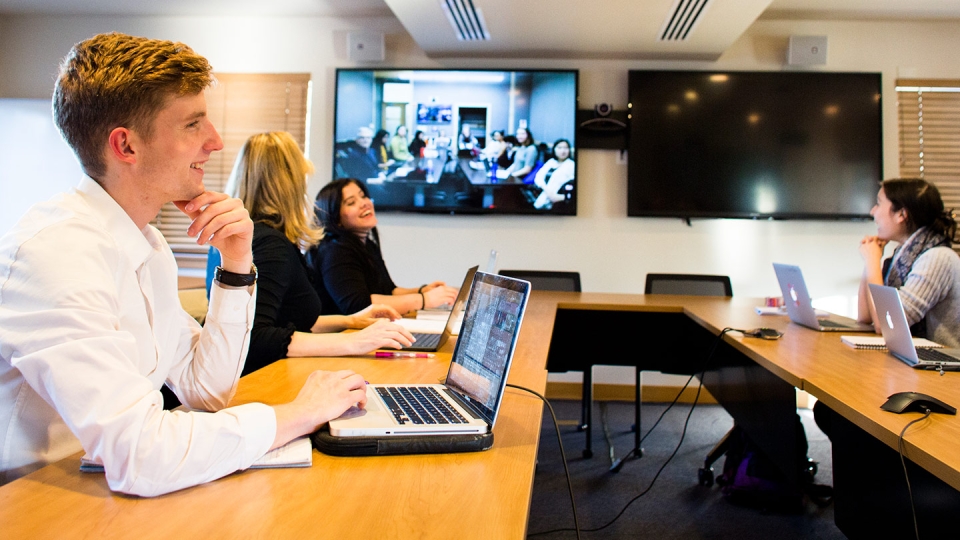 Your graduate program is an important investment in your future career.
Tuition
Visit your program tuition page for more information:
Estimated Living Expenses
2022–23 Academic Year
| Estimated Living Expenses | Per Year | Per Semester |
| --- | --- | --- |
| Books and Supplies | $900 | $450 |
| Housing and Food | $15,930 | $7,965 |
| Local Transportation | $1,000 | $500 |
| Personal Expenses | $1,800 | $900 |
| Health Insurance*  |  -  |  -  |
*Students are required to have health insurance during the entirety of their program. Visit our health insurance guide for more health insurance options and resources.
Full-Time vs. Part-Time
Students taking 12 or more credits will be charged the comprehensive fee, which you can find on the tuition page for your program (click on your program link above).
Students who take 11 or fewer credits per semester will be charged at the per credit rate.
The per credit rate for the 2022–23 academic year is $1,600 for both on-site and online programs.
If you move to part-time, your scholarships and grants will be prorated.
If you take fewer than six credits, you will no longer be eligible for federal financial aid.
Please be sure to contact your academic advisor if you are considering taking courses part-time.
Please note that if you take more than 16 credits in any semester, you may have to pay for overload credits in your final semester. Learn more about overload credits.
Student Fees
Student Activity Fee
If you're taking five or more credits each semester, you will automatically be charged an $85 student activity fee. This fee is utilized to provide a number of resources, services, and activities for students, including access to the Institute's digital networking platform, student business cards, and other student life activities.
Student Tuition Recovery Fund
California law requires that, upon your enrollment, a fee be assessed relative to the cost of tuition (Education Code Section 94342). These fees support the Student Tuition Recovery Fund (STRF), established by the California Legislature to reimburse students who might otherwise experience a financial loss as a result of untimely school closure. Institutional participation is mandatory.
Personal Expenses
This student budget does not include all of the expenses you may have, such as credit card or other consumer debt and living expenses for a spouse and/or dependents. The category of personal expenses includes clothing, laundry, household supplies, and entertainment. You should prepare a personal budget to anticipate your total financial needs.