Alumnae Recognized as Leading Experts in Teaching English for Professional Purposes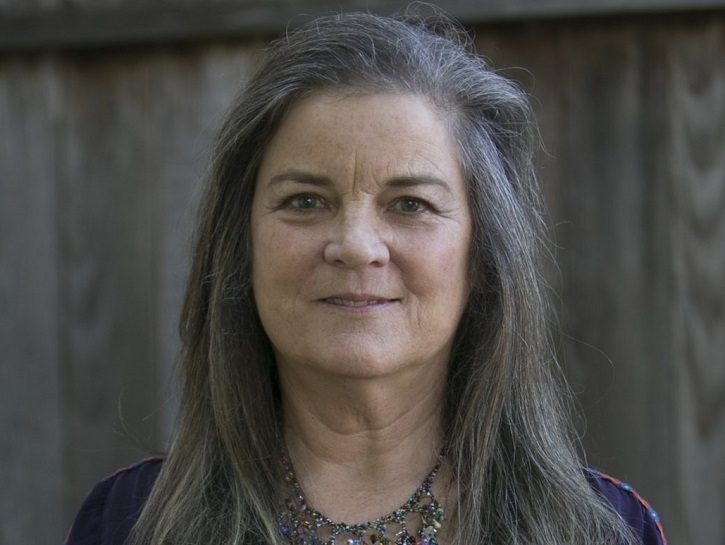 Alicia Brent MATESOL '03 and Lisa Donohoe MATESOL '09 of the Middlebury Institute's Custom Language Services (CLS) program continue to be recognized as leading experts in their field of teaching English for professional purposes.
 
First, the U.S. Department of State gave Brent and Donohoe an award last year for their work in building an English for Specific Purposes (ESP) curricula. English for Specific Purposes classes are high-level language courses that meet the needs of working professionals in specialized fields—for example, English for health care, English for law, and English for journalism.
Then the Department asked Brent and Donohoe to deliver the first in a series of master classes on building English for Specific Purposes and content-based curricula, using their existing English for Disaster Management course as a model. For several years, the two have delivered a hybrid English for Disaster Management program to civil servants from the Association of Southeast Asian Nations (ASEAN) in a program supported by the U.S. Department of State and USAID.
Through their work on the English for Disaster Management course, says Brent, "we learned that people around the world are dedicated to responding to disasters that can turn lives and economies upside down and the quality of their communication in English can mean the difference between life and death. That is the power of ESP."
The State Department master class course launched on May 17, 2021, and runs for five weeks, culminating with a live webinar on June 16 featuring Brent and Donohoe. The Department's invitation to participate in the course noted, "As English is an integral part of international collaboration, this Specialist Master Class will provide our community of practice with the skills needed to design an ESP course on topics such as climate change, global pandemics, artificial intelligence, and other critical global issues."
For More Information
| by Eva Gudbergsdottir

Within the Middlebury Institute's Custom Language Services Program, no two solutions are the same.

| by Eva Gudbergsdottir

For the second year in a row the U.S. State Department recognizes the Middlebury Institute's TESOL program as a Top English Language Fellow producing institution, this year also honoring the Custom Language Services program for excellence in curriculum design.

 

| by Eva Gudbergsdottir

Middlebury Institute faculty members Jason Martel and Deniz Ortaçtepe co-edited a special isssue of TESOL Journal exploring the transformative potential of English Language Teaching for Social Justice.