Jason Blazakis to Lead New Center on Terrorism, Extremism, and Counterterrorism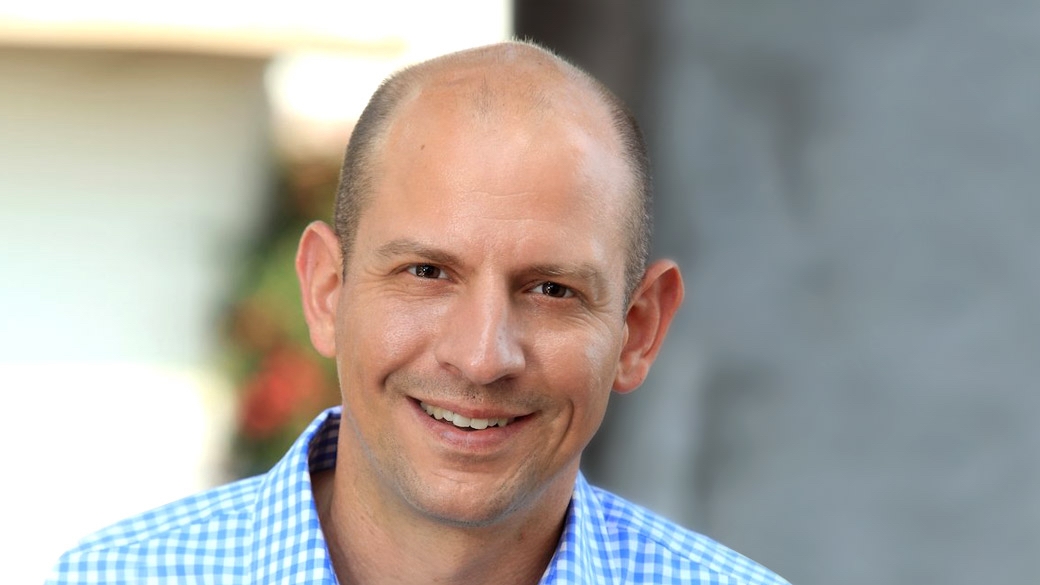 Jason Blazakis, who joined the Middlebury Institute's Nonproliferation and Terrorism Studies faculty this fall, will head the newly revitalized center dedicated to terrorism research, renamed the Center on Terrorism, Extremism, and Counterterrorism (CTEC).
With nearly twenty years of experience in federal government, Blazakis comes to the Institute most recently from the Bureau of Counterterrorism in the U.S. Department of State. As director of the Counterterrorism Finance and Designations Office, he was responsible for advising the Secretary of State on sanctions for individuals, organizations and/or states under U.S. legal authority. He previously held positions at the Department of State's Political-Military Affairs, International Narcotics and Law Enforcement Affairs, Intelligence and Research Bureau, and in Afghanistan at the U.S. Embassy.
Blazakis' areas of specialization include: terrorism sanctions, terrorism finance, terrorist group structure, State Department-identified terrorist groups, state sponsors of terrorism, counterterrorism, foreign terrorist fighters, extremist online content and social media utilization by violent actors. His depth of experience and range of expertise has been met with great enthusiasm from both faculty and students.
"Jason brings to the Institute—and to his directorship of the Center on Terrorism, Extremism, and Counterterrorism—a combination of robust practitioner experience in the sort of US government roles to which many of our students aspire, a rich network of relevant government and non-government contacts, and an exceptionally entrepreneurial personality," says Philipp Bleek, associate professor and acting program chair of the Nonproliferation and Terrorism Studies program. "I'm looking forward to working with Jason—as I know my faculty colleagues and our students are—to grow CTEC so that it simultaneously provides substantive opportunities for students to enhance their educations here in Monterey and also contributes substantively to national and international efforts to understand and combat terrorism and other forms of extremism."
Blazakis' vision for CTEC emphasizes the center's focus on understanding and explaining terrorism through the study of terrorist behavior, ideology, methodology and operations. He describes three core areas upon which the center will focus its research and analysis: threat finance and sanctions; extremist messaging and terrorist use of the internet; and special operations and their role in countering violent and/or extremist threats. The first area will concentrate on is providing expert guidance on terrorist, criminal and nonproliferation-related threat financing. The second will analyze an array of social media platforms to better understand how extremist messaging motivates individuals to carry out acts of violence. The third will be built upon a partnership with the Special Operations Research Database (SORD), a project headed by Middlebury College Professor Orion Lewis. CTEC's role in SORD, he explains, will be to provide a platform from which people can access the database as a mechanism and source of knowledge to understand special forces deployment and their efficacy in counterterrorism operations.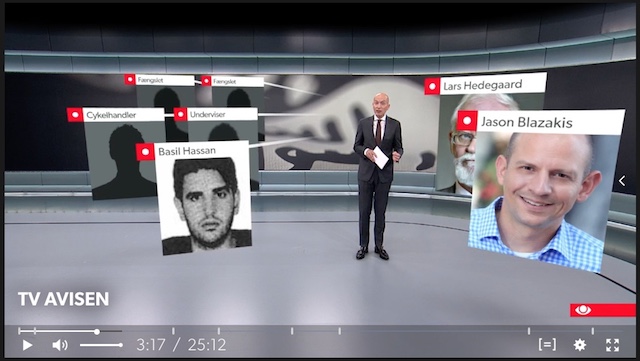 Blazakis shares his hope that CTEC will become a sophisticated, mature terrorism research center that provides cutting-edge policy guidance and recommendations to domestic and foreign governments, multilateral institutions and the general public regarding best practices and counterterrorism strategy. His purpose, he says determinedly, is "to help develop CTEC and the Middlebury Institute together as places of expertise from which students, faculty and other individuals can significantly contribute to the global dialogue on terrorism and counterterrorism."
This semester Blazakis is teaching two courses on terrorism financing, examining how terrorist groups finance their operations and exploring current policy approaches to disrupting and deterring terrorist financial support schemes through sanctions and other counterterrorism strategy.