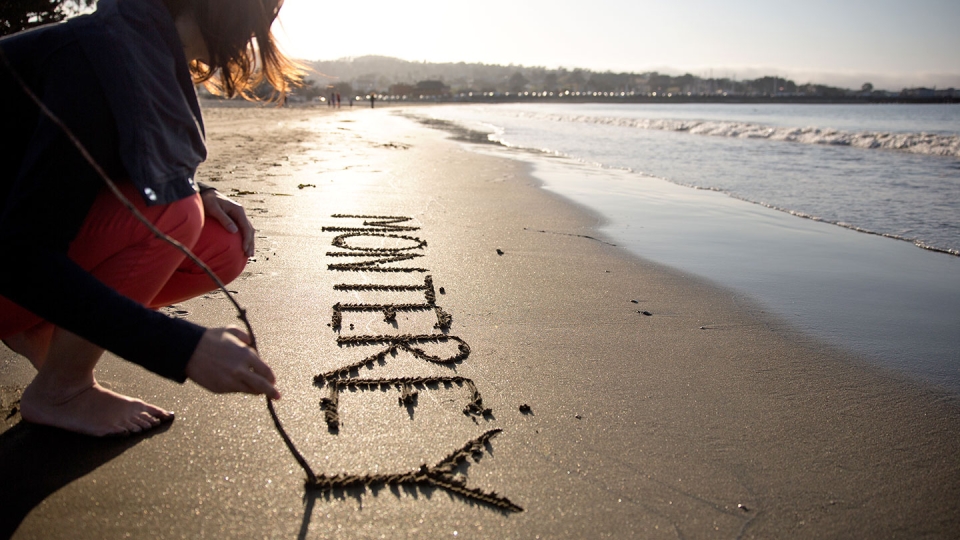 Welcome to the Middlebury Institute of International Studies at Monterey.
What's next?
Submit your deposit
Follow the instructions provided to you in your admission letter.
Deposited students will be invited to join MICommunity, an online space to meet and connect with other incoming students, faculty from your program, your career and academic advisor, alumni, and current students.
MIcommunity invitations will be sent in mid-June for fall and mid-October for spring.
Connect with an alum or current student
Get advice from people who have been where you are; reach out to your enrollment advisor to be connected to an alum or current student.
Talk to your faculty
Our faculty bring academic expertise and extensive professional experience to the classroom. Moreover, our favorable student to faculty ratio means that you can get personal mentorship throughout your time at the Institute. You should have already received an email from your program chair (or you will soon) and if you would like to speak to any other faculty please contact your enrollment advisor.
Speak to your career and academic advisor
If you have questions for your career and academic advisor you can schedule a meeting with them using the links below: please pick your degree program to access the appropriate scheduling tool.
Experience your new community firsthand
Visit campus to meet your peers, current students, alumni, staff, and faculty.
Frequently Asked Questions