Congratulations on your admission!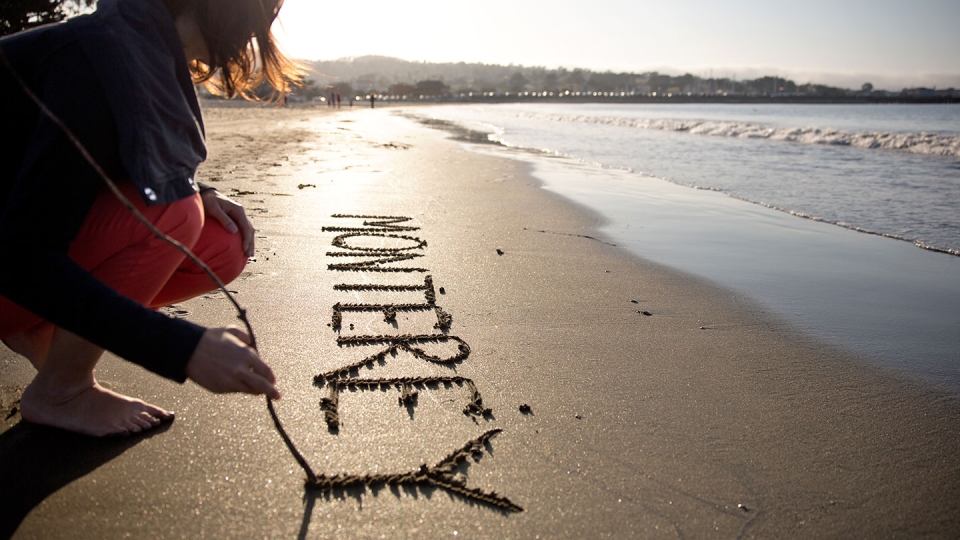 Welcome to the Middlebury Institute of International Studies at Monterey.
Submit Your Tuition Deposit
Visit your online application to submit your tuition deposit.
Admitted Student Drop-In
Need clarity on your next steps? Join an informal session on zoom with members of our admissions team, faculty, career and academic advisers, and more. Available weekly on Thursdays at 4:00 p.m. Pacific Time. We are happy to answer any questions you may have as an admitted student. Sign up for an admitted student drop-in.
Explore Your Format Options
The Middlebury Institute offers in-person, online, and hybrid instruction to allow students maximum flexibility. Learn more.
Join MIcommunity
MIcommunity is the private social network for the Institute. Admitted students, current students, staff, and faculty utilize the space to connect, share, and collaborate. Once MIcommunity opens for your cohort (see below), you will receive an email invite to join.
For fall and summer 2023 admits, MIcommunity is currently open
Visit Campus
Experience your new community firsthand before your program starts. We have in-person and virtual options for you to visit us. 
Find Housing
We have a host of resources to help you achieve a successful housing search including our conveniently located campus housing.
Connect with an Alum or Current Student
Get advice from people who have been where you are; reach out to your enrollment advisor to be connected to an alum or current student.
Talk to Your Faculty
Our faculty bring academic expertise and extensive professional experience to the classroom. Moreover, our favorable student-to-faculty ratio means that you can get personal mentorship throughout your time at the Institute. You should have already received an email from your program chair (or you will soon) and if you would like to speak to any other faculty please contact your enrollment advisor.
Work-Study
Many students work part-time. Positions range from being a research assistant in one of our centers to working as a student ambassador and supporting digital learning projects. Some roles are also available in a remote format. Learn more about work-study.
Career and Academic Advising
If you want to learn more about our career and academic advising process, please contact your advisor below. After you deposit you will be able to start your personalized journey to a fulfilling and exciting career with more detailed advice tailored to your specific career goals.
Frequently Asked Questions