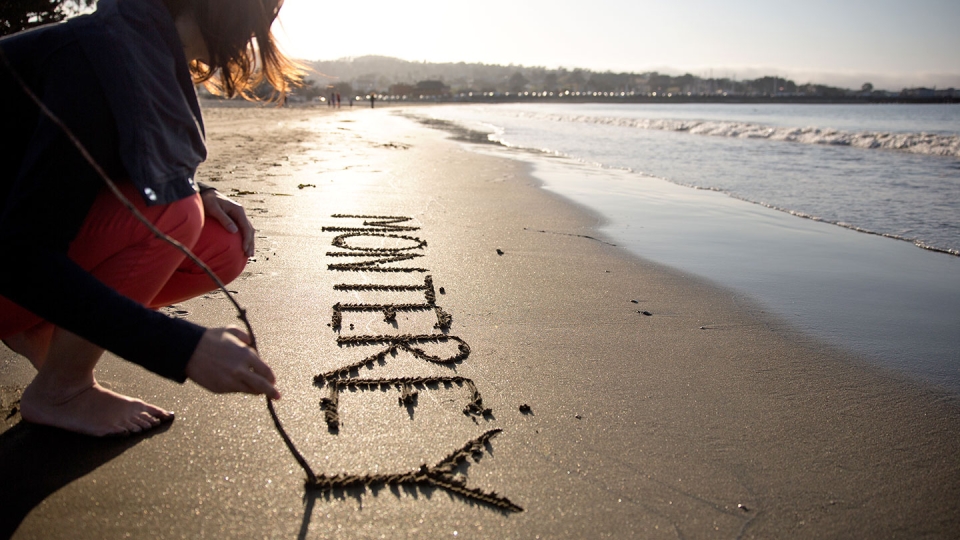 Welcome to the Middlebury Institute of International Studies at Monterey.
What's next?
Submit your deposit
Follow the instructions provided to you in your admission letter.
Request on- and off-campus connections with advisors, faculty, and students.
You will be invited to join MICommunity, an online space to meet and connect with other incoming students, faculty from your program, your career and academic advisor, alumni, and current students. It is also a centralized resource hub for admitted students and includes step-by-step guidance through many topics and frequently asked questions. MICommunity opens in January for those admitted for fall and in September for spring admits. You can request these same connections and resources from your enrollment advisor if you are admitted before MICommunity opens.
Experience your new community firsthand
Visit campus to meet your peers, current students, alumni, staff, and faculty.
Frequently Asked Questions