Custom Language Services for Global Professionals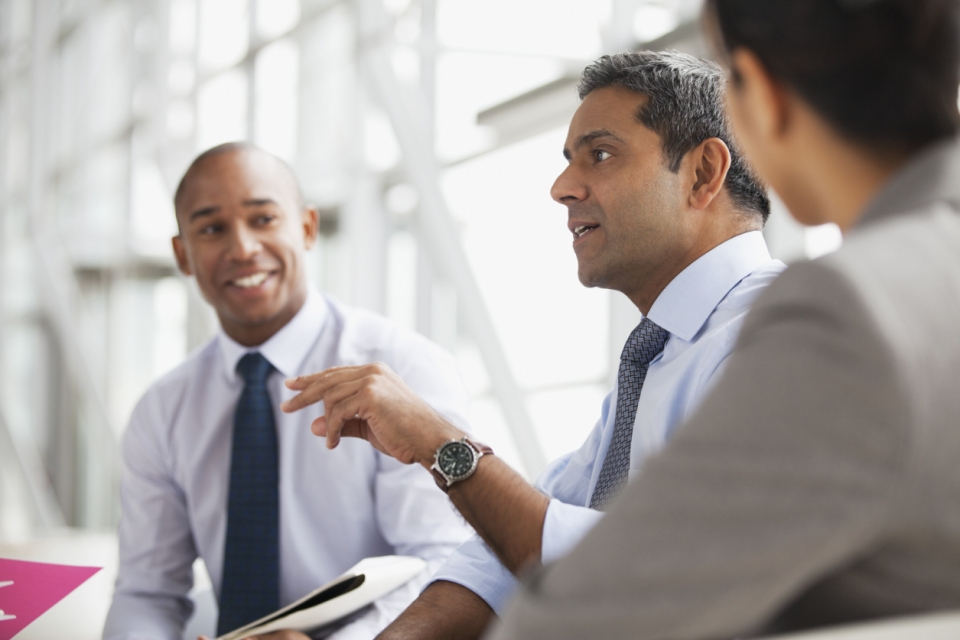 Customized, high-quality language and intercultural training programs for global businesses, government organizations & individuals across multiple industries & sectors. Gain practical real-world skills with experienced instructors and tangible results.
Our approach to curriculum design and instruction emphasizes practical skills for international business. Whether your language focus is English, Chinese, Russian, Arabic, French, or another language, strong communication is a critical component of successful global business skills such as engaging in negotiations, building relationships, conducting meetings, giving presentations, and dealing with organizational and conflict management in multicultural contexts.
Coursework incorporates language skills into content areas such as finance and economics, commerce, import/export control, agriculture, hospitality, media and public relations, sustainable energy, cyber security, and emerging technologies. Content is drawn from relevant, real-world situations and may include expert interviews and guest speakers.
Highlights
Customized Program Design & Real-World Skills
Experienced Academic & Field Experts
Individual & Group Options – Flexible Scheduling
Professional Communication Areas
Business negotiation
Conflict management
Customer relations
Public relations
Public speaking
Personal branding
Cross-border relationship building 
Business presentations
Business culture and etiquette
Partnership building
Employee relations
Competitive bargaining
Domain-specific terminology
Accent Reduction
View the gallery in a new window.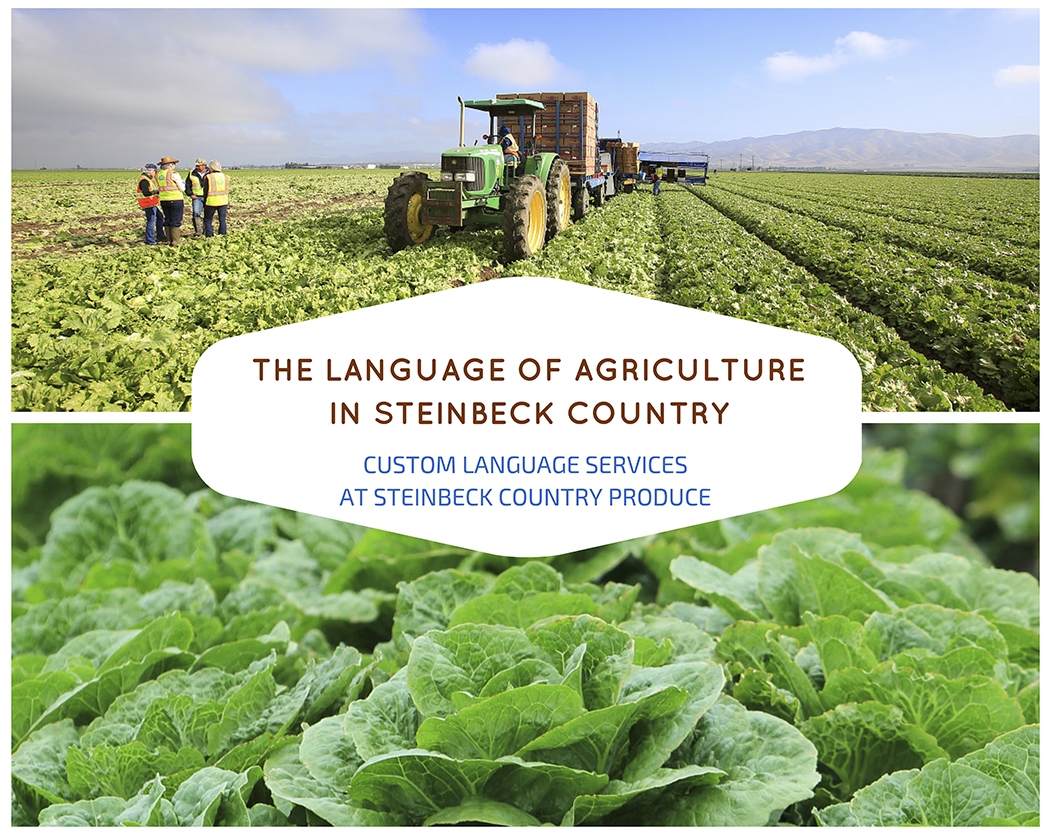 Steinbeck Storybook
Custom Programs
The following sample custom programs can be developed around industry-specific contexts with a focus on skills critical to international business communication. They were designed for specific clients and can be modified to accommodate your needs.
English or Chinese; intermediate to advanced levels
English, Spanish, French, or Chinese; intermediate to advanced levels
Cross-cultural training program for a global team
Business Negotiations for Nonnative Speakers of English
High-intermediate to advanced levels
Cross-Cultural Communications for Managers and Executives
3-5 day workshop modules for native and high-level nonnative  speakers of English:

Module 1: Building Cultural Intelligence in High-Potential Leaders
Module 2: Multicultural Team Building in a Virtual Environment
Module 3: Leading Global Teams and Understanding the Cultural Matrix
Module 4: Conflict Management in Multicultural Settings
Contact Us
To discuss how we can customize an on-site, off-site, and/or online program that is right for your specific needs, please contact us.