Communication Skills for Building Global Relationships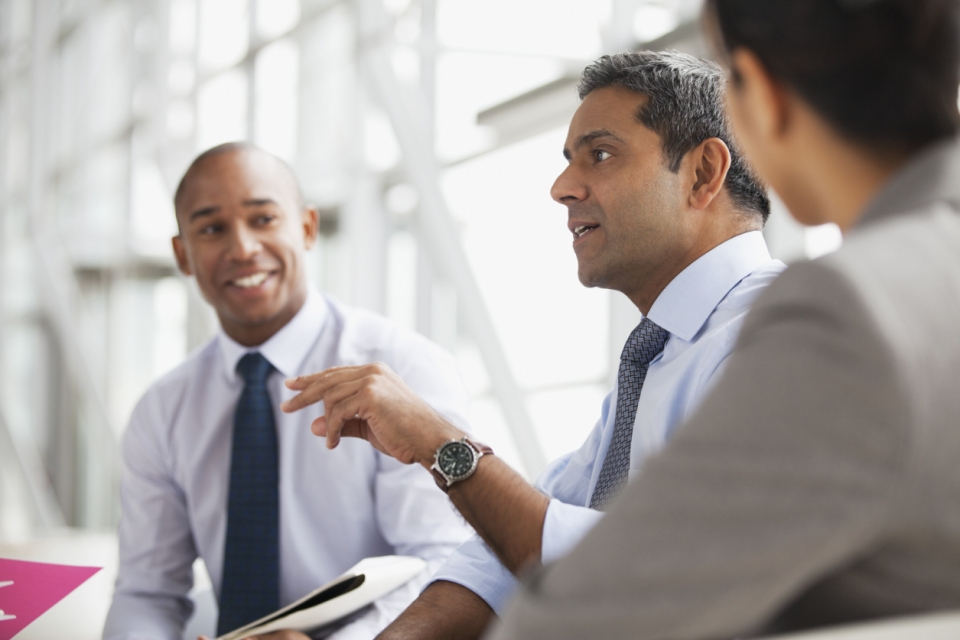 Transform your business relations with linguistic and cultural competence.
Language and Intercultural Skills for Building Global Relationships
As businesses expand or relocate across borders, ongoing cooperative relationships are essential, especially among employees of diverse languages and cultures. In today's mobile business milieu, language and intercultural communication have become core competencies for professional and personal success. This course is designed to build clients' self-confidence in English, Spanish or Chinese for communicating effectively in cross-cultural groups. Learn the appropriate language for meetings, interactions, relationship building, team building, people management and collaborative problem-solving customized to specific industries and business sectors – for example, knowledge and technology industries, agriculture, manufacturing, and construction.
Course Features
Engage with language and culture in interactive classrooms, face-to-face or online
Benefit from high-quality training with linguistic and intercultural communication specialists
Increase your knowledge of social, organizational, and business cultures in the respective languages
Learn the appropriate words and phrases to use in industry-specific situations and contexts
Develop your business skills for collaboration and problem-solving
Interact with guest speakers working in the field
Engage with language mentors and content mentors
Apply your skills in simulated real-world contexts