Center for the Blue Economy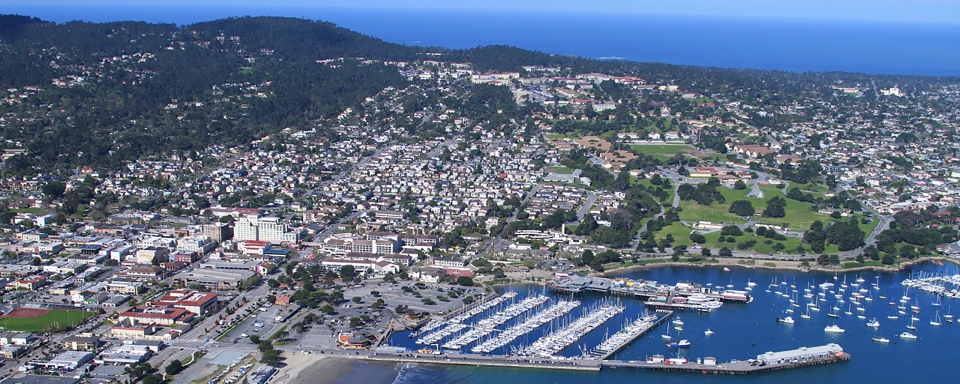 Our mission at the Center for the Blue Economy is to provide economic and policy analysis that supports the development of a robust and equitable blue economy for the 21st century.
What is the "Blue Economy?"
The Center uses the World Bank's definition of the Blue Economy: the sustainable use of ocean resources for economic growth, improved livelihoods and jobs, and ocean ecosystem health.
Our Research
Our research focuses primarily on two key areas—1) helping organizations and governments measure their ocean and coastal economies in order to help guide policy, and 2) the economics of climate change adaptation in coastal regions.  While the Center examines economic activities in the open ocean—e.g., renewable energy, fisheries, and shipping—we devote most of our attention to issues in coastal zones, particularly building climate resilience and helping coastal communities adapt to climate impacts.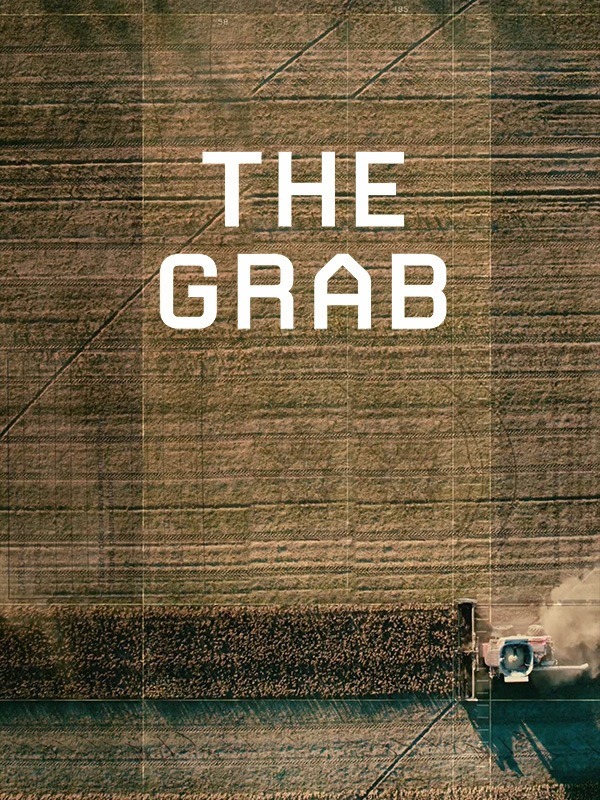 The Grab:  Film Screening & Discussion 
An investigative journalist uncovers the money, influence, and alarming rationale behind covert efforts to control the most vital resource on the planet:  food.  THE GRAB is the latest exposé from filmmaker Gabriela Cowperthwaite (Blackfish).
Friday, October 6, 2023
6:00pm to 8:30pm Pacific Time
In-Person Event, Free, Open to the public
Middlebury Institute of International Studies
McCone Irvine Auditorium
499 Pierce Street
Monterey, CA 93940
The film is not yet available in theaters or online and can only be seen at special screening events-DON'T MISS THIS OPPORTUNITY.
Fall 2023 Environmental Justice and Sustainability Speaker Series
Online

Free
Open to the Public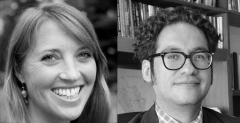 Online

Free
Open to the Public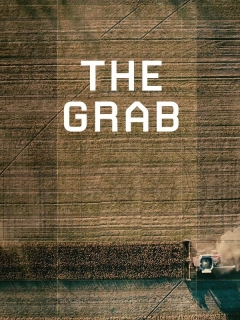 McCone Irvine Auditorium

Free
Open to the Public
Student Opportunities
The Center supports our master's students through funded fellowship opportunities made possible by generous donors.  Students in the Environmental Policy and Management program (formerly the International Environmental Policy program) who declare the Ocean and Coastal Resource Management specialization have multiple opportunities to gain real-world experiences with marine-focused organizations in our large network throughout their graduate studies. Students also have opportunities to work with Center staff on our current research projects. By the time our students graduate they have a portfolio of real-world experiences that make them extremely attractive to potential employers.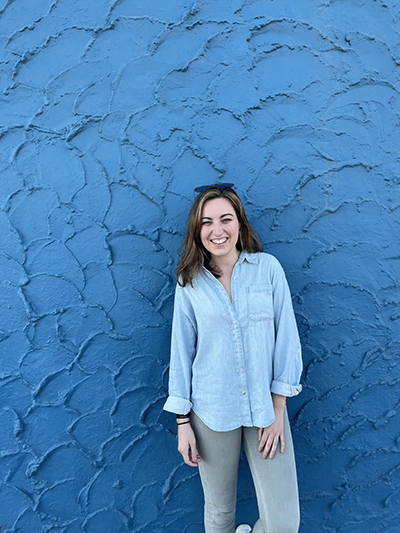 Student Name:  Molly Ryan
Fellowship with the Permanent Mission of Vanuatu to the United Nations
June 13-September 5, 2022
New York, New York, USA
The Republic of Vanuatu announced its intentions to seek an Advisory Opinion from the International Court of Justice on the issue of climate change and human rights, specifically to seek clarification of the legal duties of large emitters of greenhouse gases with respect to present and future generations. The campaign seeks to put this as a resolution to the United Nations General Assembly where all countries will be asked to vote on the Vanuatu proposal. Molly assisted the Vanuatu legal and communications team on this campaign, helped to plan a conference on the legal implications of the Advisory Opinion, and she was flown out to New York to meet the team. "The date that the UN General Assembly will be voting got pushed to this March 2023, so we are all waiting in anxious anticipation to see if our efforts pay off! It was an incredible experience and an inspiring group of people to work with," Molly reflected.  
What is Molly up to now?  
"This spring I began working with ESP Advisors, an all-female ocean policy consulting group based in Washington, D.C. for my IPSS (International Professional Service Semester). So far it has also been a wonderful experience, though very different from my work with Vanuatu!"
Alumni Success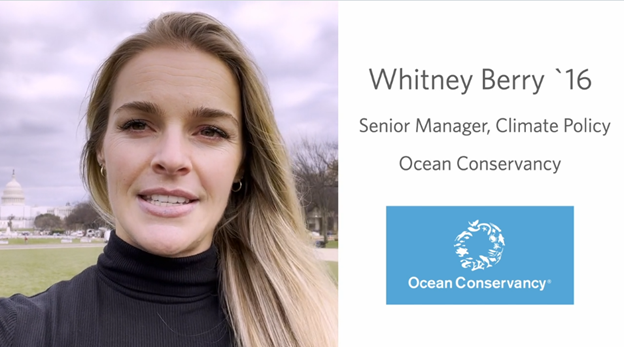 Center for the Blue Economy News
The Middlebury Institute attracts amazing faculty and students, and affords amazing opportunities.  This spring and summer, MIIS students became published authors, filled a missing gap in historic scientific knowledge, and sailed the open seas.

| by Rachel Christopherson and Anthony Castelletto

The National Ocean Economics Program (NOEP) website has long been one of the few places where researchers and the public could go to for data on the Blue Economy. This year we have overhauled the site with new datasets (natural capital, renewable energy, and climate change) and responsive reports.  

| by Mark Anderson

Unprecedented research conducted by the Center for the Blue Economy and Monterey Bay Aquarium with support from Institute students found sea otters drive about $3 million in local ecotourism.
 
---
Follow us on Social Media
@CBE_MIIS (Twitter)  @CenterForTheBlueEconomy (Facebook) @OceanClimateAction (Instagram)
---
Sign Up for Our Newsletter