The Master of Arts in Translation and Localization Management is designed to focus on three key areas of training: translation, localization technology, and management.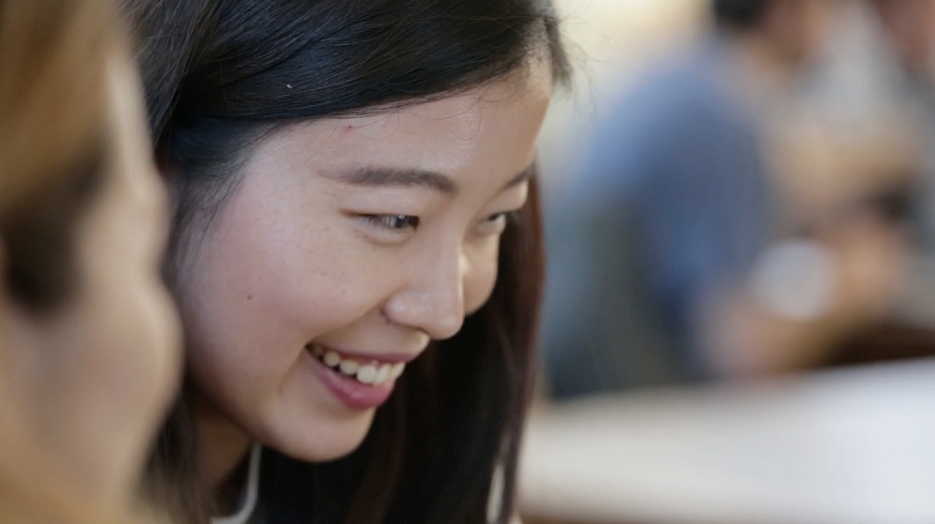 Localization refers to the process and tools whereby software, websites, multimedia presentations, documents, and anything else is both translated and adapted to another culture. Employers across this $52 billion and rapidly growing industry rely on the Institute as their go-to source for finding localization management talent. To meet this need, we have incorporated two specializations into the degree—a Translation specialization and a Localization Management specialization—each requires a different level of language expertise.
Students in the program learn the software applications that enable localization, gain the skills to manage complex projects with virtual teams, develop lifelong employability, and are exposed to the real-world experience of working in a translation agency for actual clients. See the curriculum for more details.
Languages
Students in the Translation specialization choose one of the following languages, all paired with English. Each program has skill-based language-specific translation courses, experienced faculty, and extensive access to internship and employment opportunities. You will take classes (primarily translation classes) with students in our MA in Translation, MA in Translation and Interpretation, and MA in Conference Interpretation. You will work bidirectionally between A and B languages.
Your A language is typically the language that you grew up with and were educated in during school. This is the language and culture that you feel most familiar with and can understand and speak with fluency, cultural awareness, understanding of nuances, and grammatical accuracy.
Your B language is the language that you feel almost as proficient in as you do your A language. You typically have both substantial academic and in-country experience with this language. You understand its nuances and cultural references and can use it almost as fluently and expertly as your A language. Most translators and interpreters will listen/read in their B language as they interpret/translate into their A language, but many others will also work bidirectionally. That is, they will also listen/read in their A language and interpret/translate into their B language.
Students in the Localization Management specialization take intercultural competence courses and content-based language courses with students in our policy and management programs in the following languages:
Arabic
Chinese
English (as a second language)
French
Japanese
Russian
Spanish
German, Korean, Portuguese, and others are available by request but may require an additional fee.
Learning Goals
Project Management: Managing translation and localization workflows, developing processes and procedures, prioritizing tasks, recruiting, hiring and managing resources, and implementing computer-assisted translation (

CAT

) tools, crowdsourcing and machine translation solutions.
Business Management: Proficiency in a variety of key business areas such as globalization, accounting, marketing, organizational behavior, market economics, international business strategy, and data analysis.
Localization: Expertise in using software that enables the internationalization and localization of software, video games, websites, content management systems, print-based desktop publishing formats, and audio-visual formats such as subtitles and dubbing.
Translation: Written translation into the native language, editing and revision of translations, and work with a variety of translation and glossary management tools.
Communication: Ability to speak the language of everyone involved in the translation process, such as clients, translators, project managers, engineers, designers, etc., the ability to evangelize and share best localization practices, and the soft skills necessary to work in a team distributed throughout the world.
Careers and Internships
Students gain professional experience through internships. Our graduates work with some of the most prestigious organizations around the world. Learn how they are thriving in their careers.
Tuition and Fees
Visit our tuition and fees page for detailed information.