Experiential Learning and Study Abroad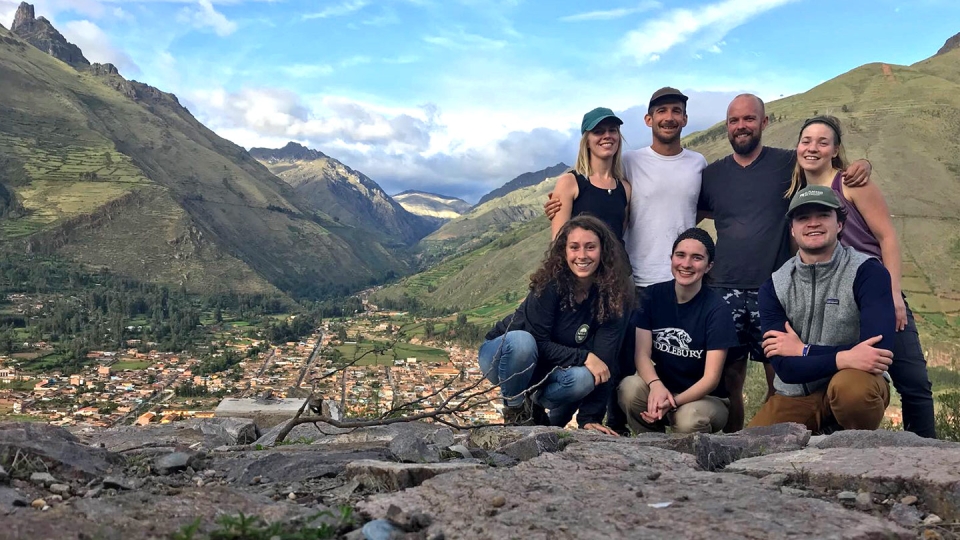 A key part of the Institute's mission is to provide you with immersive, hands-on learning as part of your studies.
Unlike other classroom-based graduate programs, these immersive experiences allow you to apply practical skills in your field of study before you graduate. Not only do you gain professional experience, but you are exposed to relevant networking opportunities that often lead to jobs after graduation. Below are some of the options available, with more emerging as the Institute's professional partnerships grow and change. 
Funding
Institute students can apply for up to $3,000 in experiential learning funding to costs for eligible unpaid or minimally paid opportunities including virtual internships, volunteer opportunities, and more. View funding requirements and application.
Once you've completed your experience and are seeking reimbursement, submit your information including a a communications deliverable documenting your experience for current and future students.
Student Stories
Learn from the experiences of other students through our experiential learning blog. 
Experiential Learning, Research, and Impact Report
Read our 2022-2023 Impact Report to see what past students have done through Middlebury Institute programs. Get ideas for your next research project or internship.
You can also view the 2021-2022, 2019-2020, 2018-2019 and 2017-2018 Impact Reports for more inspiration!
Client Projects and Simulations
Students complete projects in courses for real-life local and international clients. Courses use simulations to teach and build in-depth understanding and critical thinking around complex global issues.
Semester/Summer Programs Abroad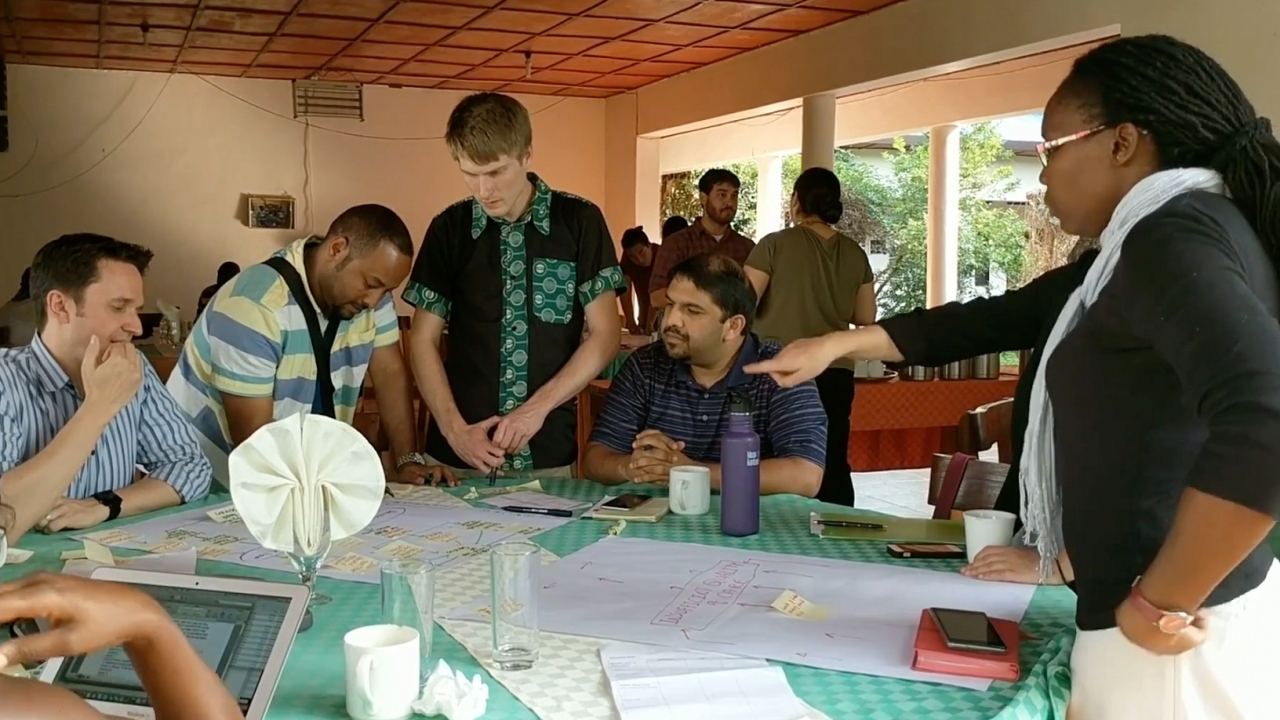 The Nonproliferation Internships and Fellowship programs provide training and internships for graduate students interested in the work of international nonproliferation organizations. Speak with your academic advisor for more information.
Who: Institute graduate students in the Nonproliferation and Terrorism Studies program.
The Professional Service Semester (PSS) helps students secure graduate-level internships, jobs, or consultancies in international organizations in the U.S. and abroad.
Who: Institute graduate students in the Environmental Policy and Management or Nonproliferation and Terrorism Studies programs.
Students take courses at one of the prestigious partner universities in Amman, Bergen, or Cairo.
Who: All Institute students.
In the Middlebury Social Impact Corps (MSIC) program, Institute students serve as "Scholars", participating in an eight-week international summer internship with a social change organization, serving as mentors within a cohort including undergraduate Middlebury College interns, conducting their own action research, and engaging in partnership development within the organization and the region. Each year, one to three partner organizations are identified by the MSIC staff and faculty, and cohorts are created in partnership with the organizations' mission and goals for that summer. Faculty Advisor: Dr. Netta Avineri
Who: All Institute students
Short-Term Programs Abroad
Every winter, spring, and summer, faculty and students embark on a number of projects in the fields of peacebuilding, international development, and environmental conservation opportunities in Peru, France, Czech Republic, Kenya, China, Spain, and Bhutan.
Who: All Institute graduate students
Centers and Initiatives
The Institute's Centers and Initiatives give students opportunities to participate in internships or fellowships and conduct further research, and the chance to be published in world-renowned scholarly journals.
Stretch Work and Lifelong Learning
You'll often hear the term "stretch work" used on campus to describe our promotion of self-directed learning and new skill development. Students can create many of their own learning opportunities:
The Digital Learning and Inquiry team provides students with training opportunities, technological resources, and collaborative spaces to facilitate peer-driven teaching and learning.

The Center for Advising and Career Services (CACS) is the hub for all advising, career education, and professional development activities. Advisors can help you make connections between your area of study and employment.

Linked In Learning is an online education company offering thousands of video courses in software, creative, and business skills. It's offered for free to the Institute community.
Team Challenges Around Social Issues
Our collaborative, innovative, and interdisciplinary approach is highlighted through team challenges and case competitions.
Local Internships, Service Opportunities, and Clubs
Students can complete internships at a wide range of nonprofit, government, and social enterprises in Monterey County and Santa Cruz. Speak with your advisor for more information.
Experiential Learning and Study Abroad Manual
The Experiential Learning and Study Abroad Manual covers policies and procedures that broadly apply to our Immersive Learning and Study Abroad programs, including step-by-step guides to researching, applying for, and participating in our programs.
| by Nadia Pshonyak

Join us in celebrating the professional and research accomplishments of Middlebury Institute students documented in our 2022-2023 annual Experiential Learning Impact Report. 

| by Nadia Pshonyak

This semester more than eighty Middlebury Institute students are participating in our distinguished semester-long experiential learning and practicum courses. Students are working around the globe with organizations making a positive impact in various fields while continuing their studies here at the Middlebury Institute of International Studies.

| by Jason Warburg

The Middlebury Institute's mentor program matches students with alumni willing to provide guidance about potential career pathways.