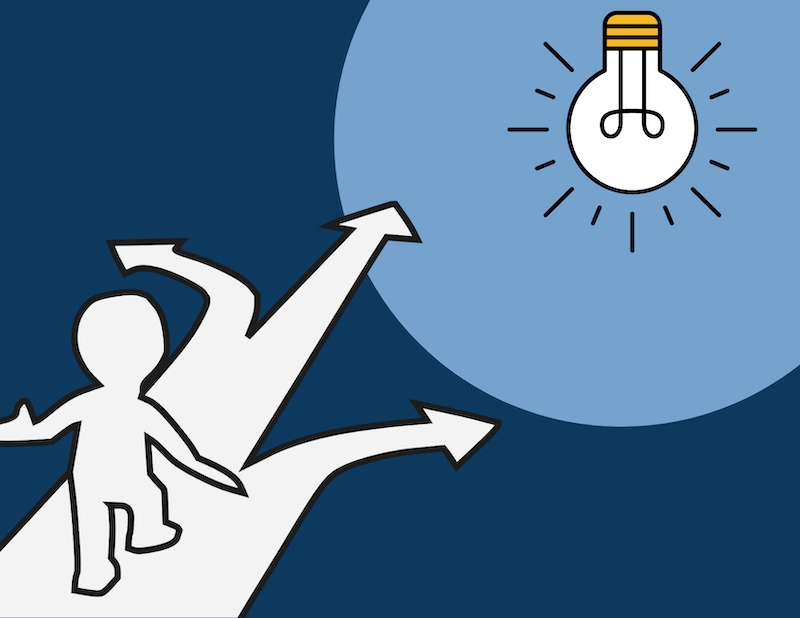 Middlebury Institute Translation and Localization Management Professor Alaina Brandt worked with a team of graduate students to create a code of ethics and professional standards for localization managers.
 
Within the localization industry, quality management is most focused on the work of translators, or the product itself, the actual translation. Professional translators and localizers are guided by professional standards and codes such as the ones established by the American Translators Association.  However, Brandt says that in the field of localization management it is important to keep in mind that "the translator is one person in a long production chain within language service providers, including internal quality reviewers, desktop publishers, software engineers, project managers and others."
Identifying a need for a central unifying code of ethics that would provide guidelines for professional conduct, Brandt enlisted a group of her students to help fill that gap. "Our Code of Ethics and Professional Conduct for Localization Management is a recent publication, but the project has been in the works for a while. In the advanced project management class, we discuss ethical principles and students have written localization codes of ethics as their final projects. By searching 'Localization Manager Code of Ethics,' one can now a couple examples of their localization codes."
In terms of what will happen next with the code, Brandt indicated that it's all about adoption. "Documents intended to standardize the industry can be published and shared but this is no way guarantees that the ideas within will be adopted by the industry at large," she said. Per Brandt, next steps for the document include rewriting it in plain language to increase understanding and ease of use.
See the Code of Ethics and Professional Conduct for Localization Management published by the Translation and Localization Program at MIIS.
Brandt shares a special shout out to all of the student contributors: Ghio Anton, Nathaniel Bybee, Simona Scotto d'Antuono, Sherine Emara, Amelia Evrigenis, Yusen Huang, Alexandra Ladd, Silvia Pinheiro, Yan Ning, Salim Martell, Megan Murphy, Vanessa Prolow, Nadya Rodionova, Tianxing Tang, Huei Ping Yu, Kimberly Zie, and students who enrolled in TRLM 8631 Advanced Localization Project Management in the spring of 2018-2020.  
Three current Middlebury Institute Translation and Localization Management students, who recently founded the TLM Mentorship Program to help formalize connections in the field, say they are "completely blown away" by enthusiastic response by alumni.
Six Middlebury Institute alumni, including two faculty members and one staff member, are featured on the new Nimdzi Localization Influencer Watchlist.