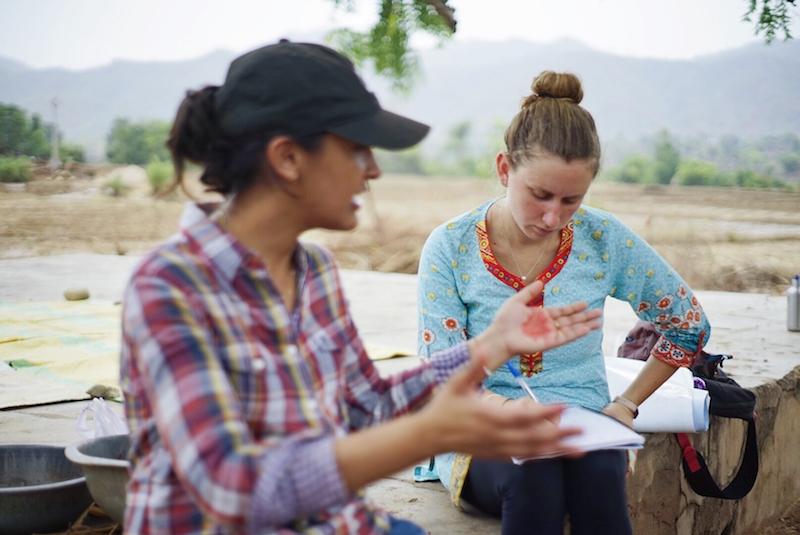 For many Middlebury Institute students, summer break provides a great opportunity to test some of the theories and skills from the classroom in jobs, internships and fellowships related to their field of study.
This year, nine students from various degree programs volunteered to take over the Institute's official Instagram account (@middleburyinstitute) for one week at a time and share their experience through images and videos and interesting bits of information.
On June 17th, international environmental policy student Erin Lannon MAIEP '19 kicked off our summer Instagram series, sharing images and stories from her Environmental Defense Fund Climate Corps Fellowship in Boston. Chelsea Segal MPA '19 followed with a takeover from India where she represented the Institute in a six-week program sponsored by Duke Sanford School and the Indian Institute of Management Udaipur. International education management student Merideth Stroh MAIEM '18 spent her summer working at Northeastern University in Boston as part of the practicum requirement of her degree. Stroh was followed by Amy Marcus MAIEM/MPA '18 who brought us back to India. Marcus spent her summer in Jaipur, India, studying Hindi on the U.S. State Department Critical Language Scholarship. Translation and localization management student Emily Skalovsky MATLM '19 gained valuable professional experience in her Immersive Professional Learning summer internship in Seoul, South Korea.
Summer Instagram Series June 17-July 22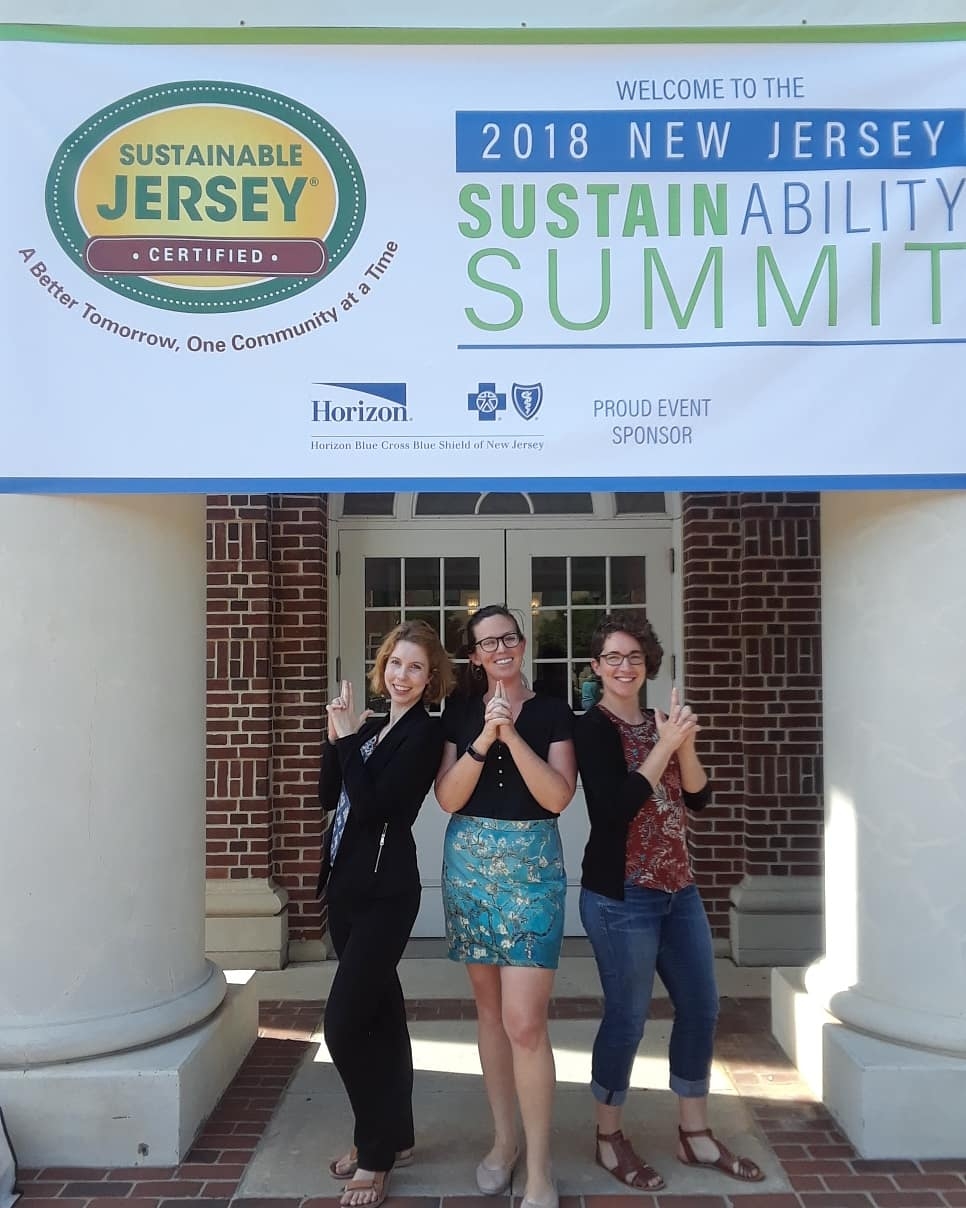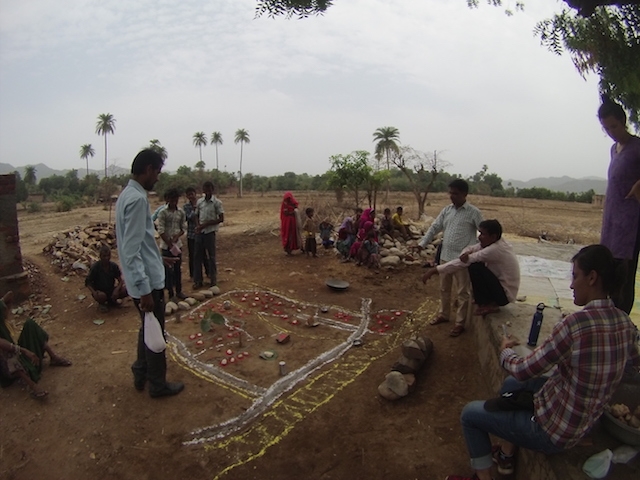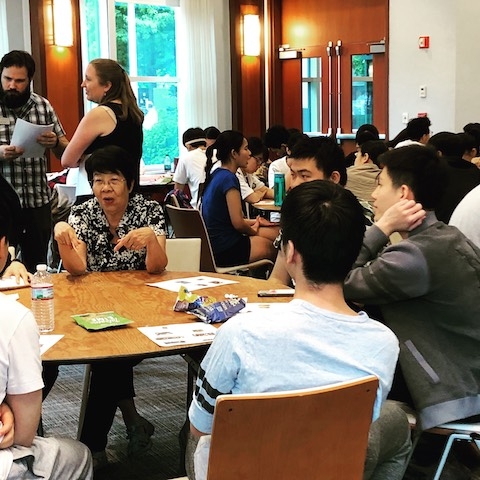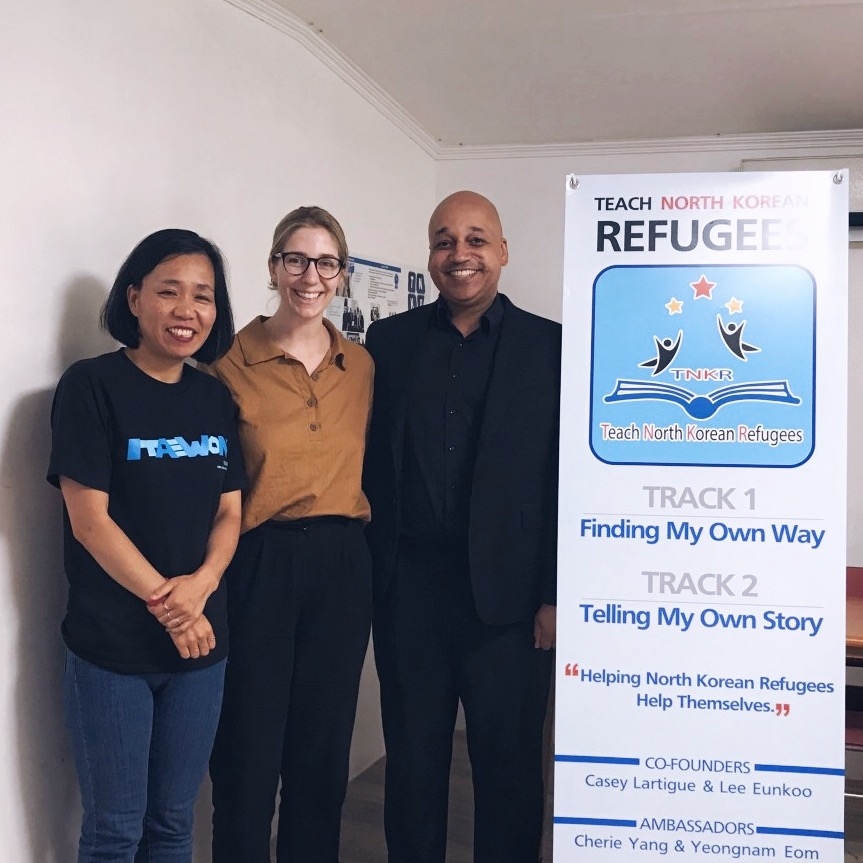 By July 22nd, the Institute Instagram account was posting from Rwanda as dual degree public administration and international education management student Becca Beckham MPA/MAIEP '19 shared stories and insights from her summer internship with Catholic Relief Services in Kigali. From the lush forests and mountains of Rwanda to the tropical waters of the Bahamas. As part of the Middlebury Social Impact Corps, Abi Ferrazzini MAIEP '19 interned at the Cape Eleuthera Institute in the Bahamas where she worked on coral restoration projects and got good use out of her diving equipment. Her classmate Abbey Brown MAIEP '18 took us back to the United States, to the nation's capital where she interned with The NDC Partnership, a coalition between the World Resources Institute, the UN Framework Convention on Climate Change, 78 countries and 18 institutions. The summer series was concluded by Zhishen Zhang MBA/MAIPD '19 who shared his experience interning with the United Nations Development Programme in Samoa where he worked on improving financial inclusion through accessible digital services.  
Summer Instagram Series July 22-August 18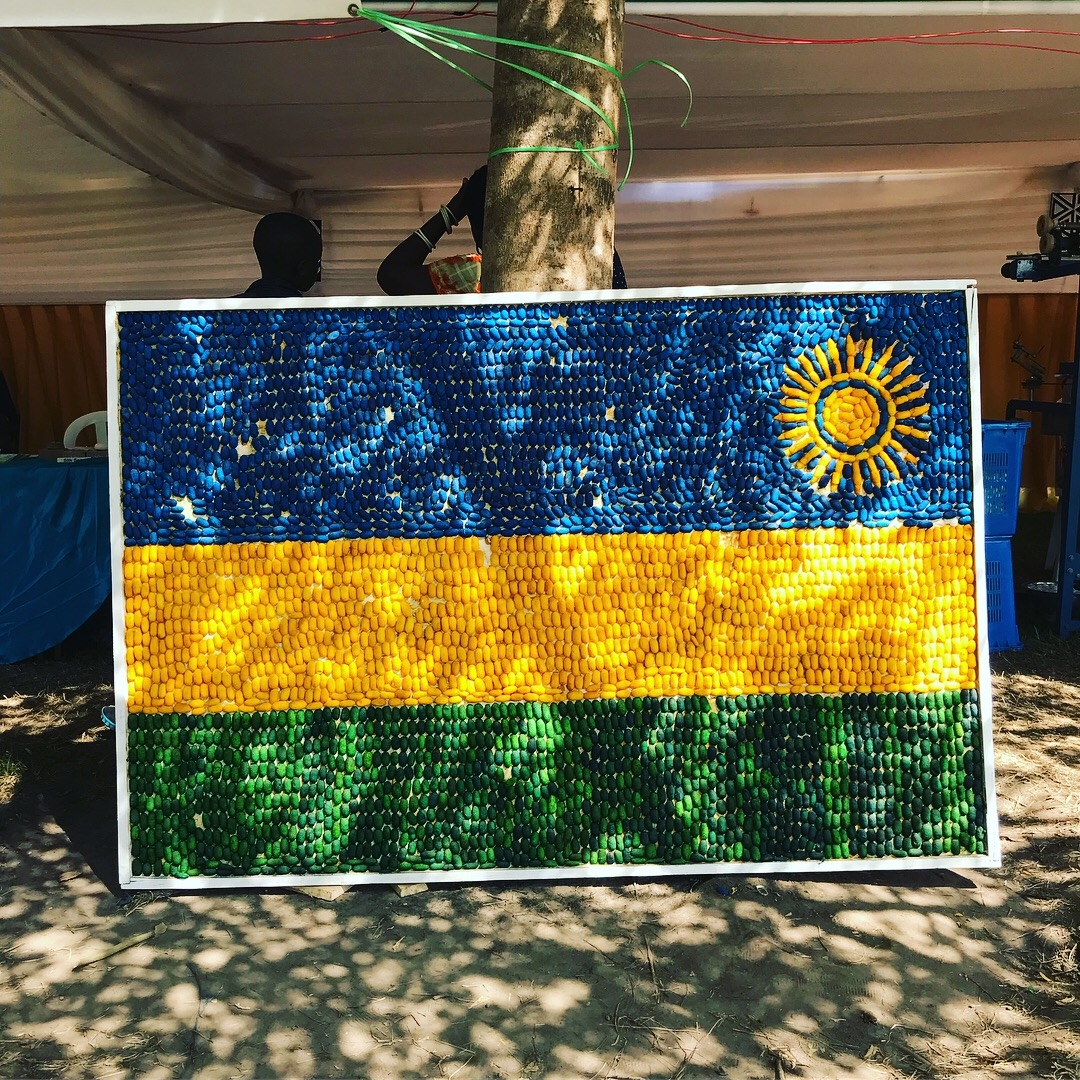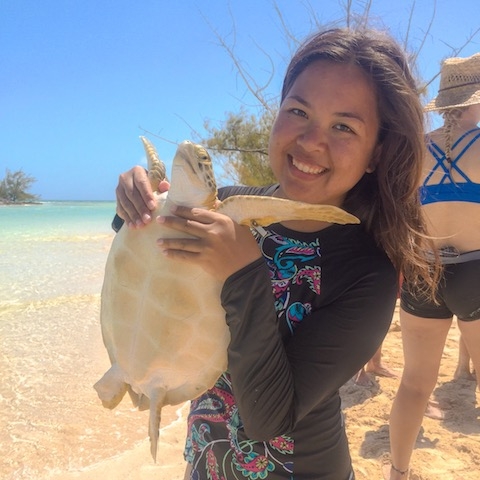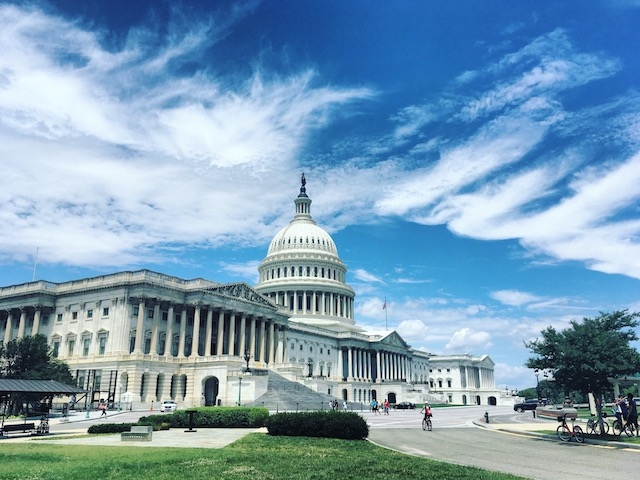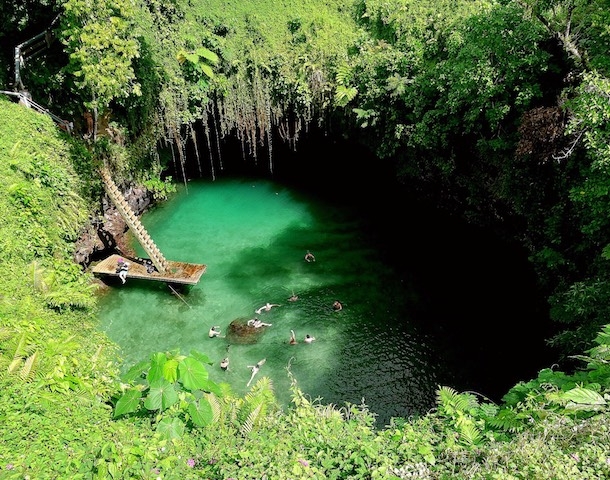 Participants in the three-week Center for Conflict Studies program apply the skills and knowledge they acquire to a real-world final project with mentors from the field.
Twelve students in the International Environmental Policy program are participating in fully funded summer internships through the Center for the Blue Economy.
 
The Middlebury Institute's eight-week summer language course helped 102 students significantly advance their proficiency in Arabic, Chinese, French, Russian, and Spanish.