Students select two tutorial courses each semester from a wide range of options. A tutorial is a weekly meeting of one or, very occasionally two students, with the tutor responsible for a particular area of study. The tutorial is a creative and flexible teaching method that enables the teacher to adapt a course to the precise requirements of a particular student, and to give that student individual attention and supervision.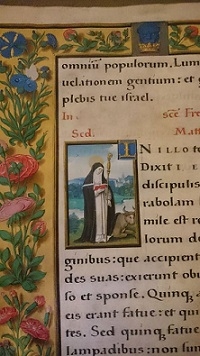 At the weekly meeting with each tutor, the student normally presents a formal essay, based on reading in primary and secondary sources. The tutor will point the student to the most important books and articles relevant to a topic, while also encouraging initiative and judgement in their selection.
The preparation and writing of an essay is a time-consuming and exacting process, so the student must be prepared to devote the greater part of each week to this work. The purpose of this exercise is not merely to test a student's ability to amass facts, but to develop powers of critical analysis so that they can identify and interpret significant information and present facts and conclusions in a clear and precise form.
Browse the comprehensive list of tutorials currently available.