What I Have Learned From Conducting 100+ Mock Interviews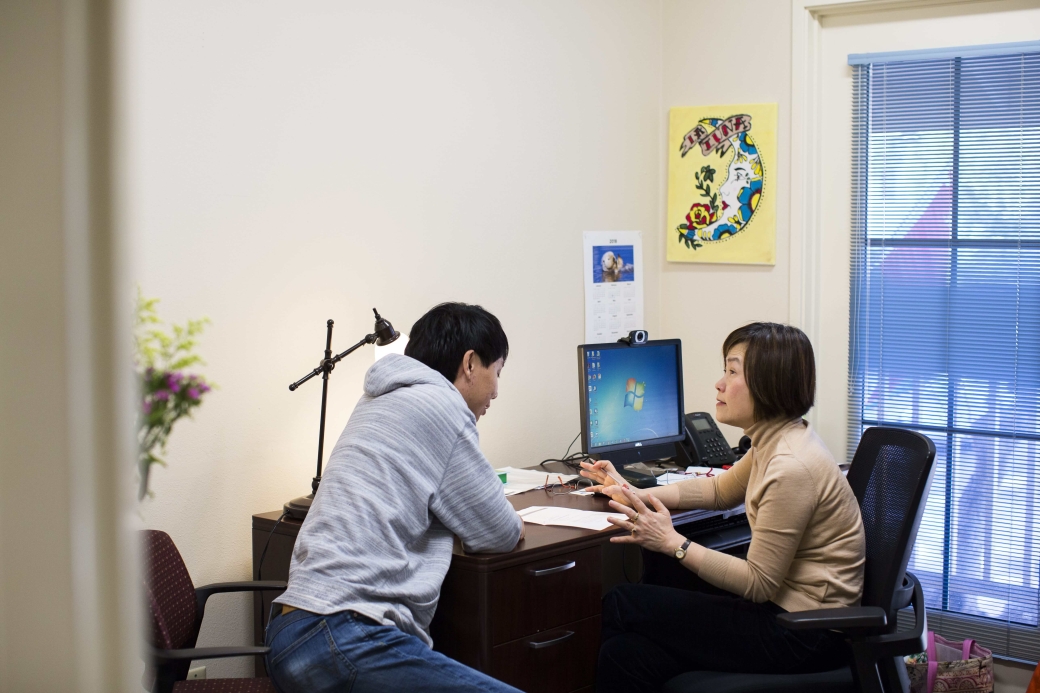 For More Information
MultiLingual Magazine featured four Institute alumni in an article about women leaders in the language services industry. 

| by Emily Cipriani and Clara Clymer

Employers and students connected over language services industry internships and full-time positions at the Middlebury Institute's annual Translation, Interpretation, and Localization Management Career Fair.

| by Wendy Wei MACI '22

"It is exactly because of the Career Fair that I was able to have such an amazing opportunity." Wendy Wei MACI '22 describes how Middlebury Institute resources helped her launch her career in localization.