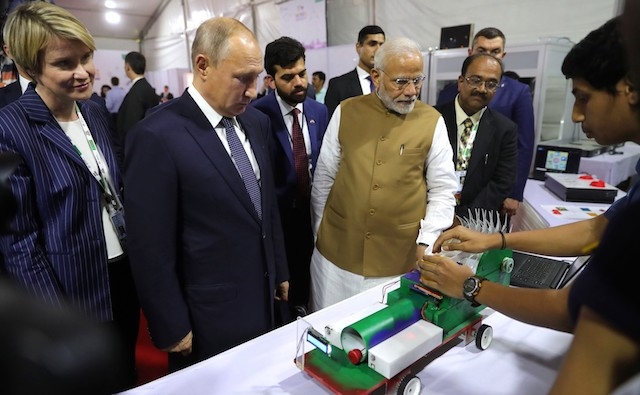 In two recent meetings between Indian Prime Minister Narendra Modi and Russian President Vladimir Putin, Middlebury Institute translation and interpretation student Vipin Kumar MATI '19 provided the interpretation for Modi. Kumar was chosen to interpret for the Prime Minister in Sochi, Russia in May, and then again earlier this month in New Delhi.

 
Kumar is a career diplomat from the Indian Foreign Service who, before enrolling at the Institute, worked in the Embassy of India in Moscow as the Second Secretary and as Under-Secretary in the Ministry of External Affairs in New Delhi. He also interpreted for Modi during the state visit of President Mirziyoev of Uzbekistan to India in late September.
"I believe that interpreting is one of the most creative, interesting, and challenging professions," Kumar says. "An interpreter is constantly required to switch from movies to medicine, energy to environment, disaster management to denuclearization, and from space to social issues. In short, a professional interpreter must be a jack of all trades with at least a basic understanding of a wide range of issues."
These are all necessary qualities that also apply to his previous profession of diplomacy. "I can say that I'm happy to have made this career choice. Studying at the Middlebury Institute of International Studies at Monterey —certainly one of the best institutes for translation and interpretation in the world —has been a very enriching experience, which enabled me to interpret at high-level summits."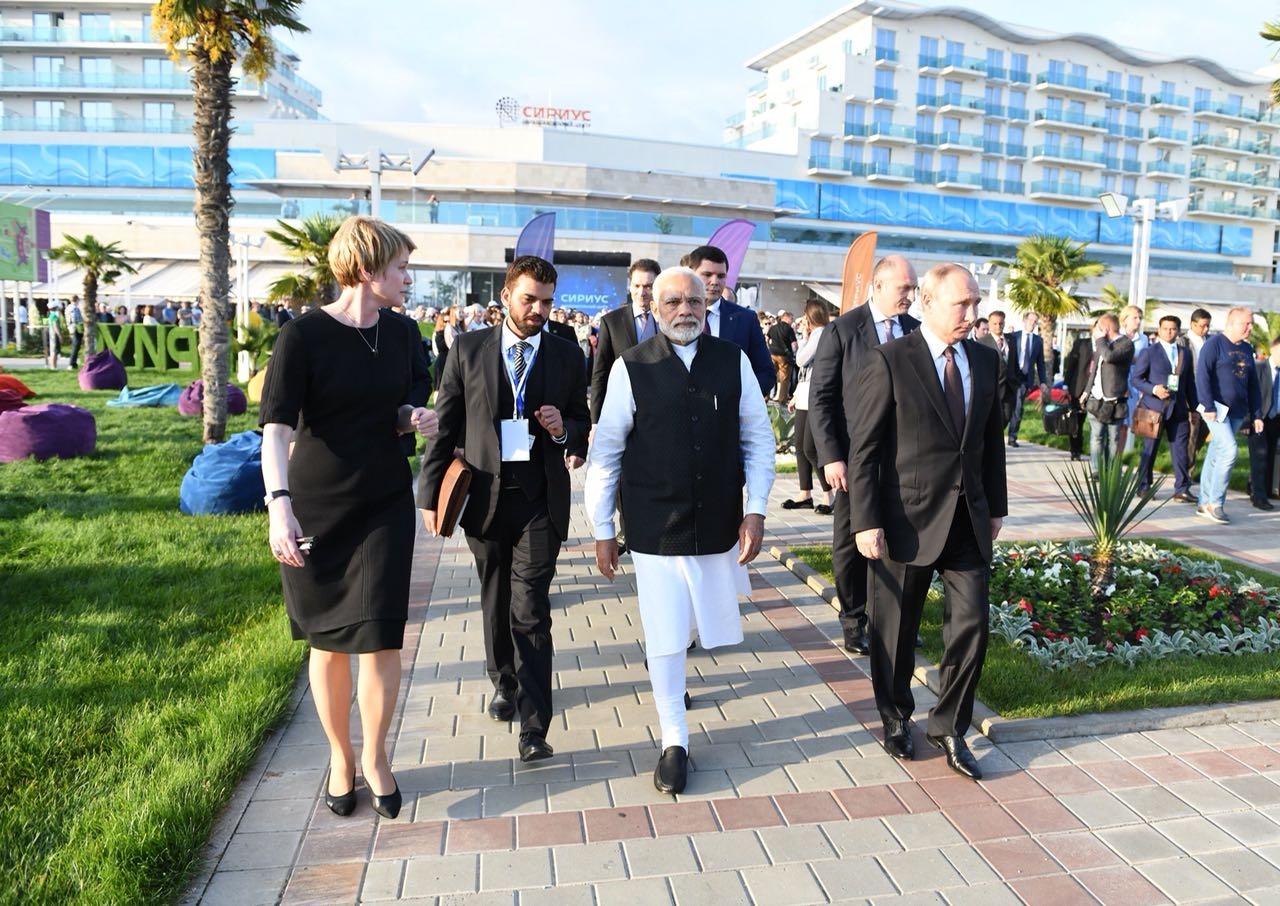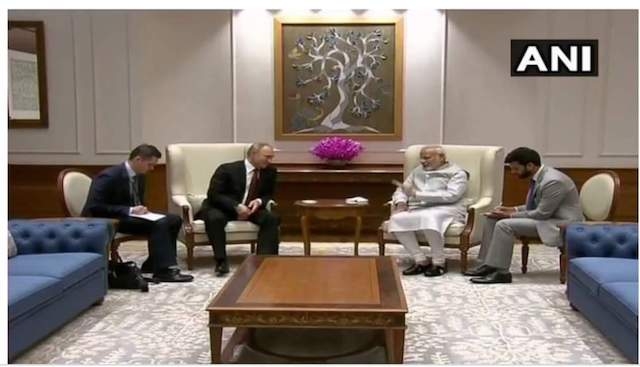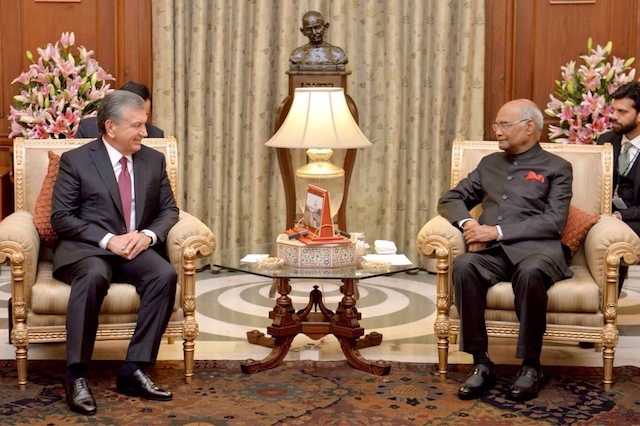 Kumar says that India and Russia have an important relationship, longstanding and time-tested, that is "rooted in history, mutual trust and mutually beneficial cooperation," Kumar shares, adding that Russia was instrumental in setting up heavy industries in India in the years following its independence in 1947. Now, he says, India-Russia partnerships, elevated to the level of a "Special and Privileged Strategic Partnership,"cover "all spheres including political, economic, defense, science and technology, space, energy (particularly nuclear energy, where reactors are being built in India in cooperation with Russia), and culture." Most important, though, according to Kumar, is the "feeling of warmth and ties of friendship between the peoples of the two countries."
Asked what is the most challenging part of interpreting at the highest levels of international diplomacy, Kumar says that from his limited experience it is handling the sheer stress and pressure of having little to no room for making mistakes. "Any distortion in meaning can entail consequences ranging from some benign miscommunication to serious misunderstandings and tensions. I think a composed demeanor is the best asset for an interpreter in such high-pressure situations. Also, interpretation at such meetings requires full concentration for long hours, which underscores the importance of maintaining good physical and mental health."
Student Theresa Waldhäusl traveled to Geneva last week to accept the First Place award in the United Nations' annual St. Jerome Translation Contest, in the German category.
Amy Mendenhall MACI '18 achieved the rare feat of passing the UN's Language Competitive Exam for Translators before graduating.
Three Middlebury Institute alumni facilitated communications with foreign dignitaries at the May inauguration of Tsai Ing-Wen, Taiwan's first female president.