As global communications across multiple platforms continue to broaden, the demand for professional translators and interpreters has increased worldwide.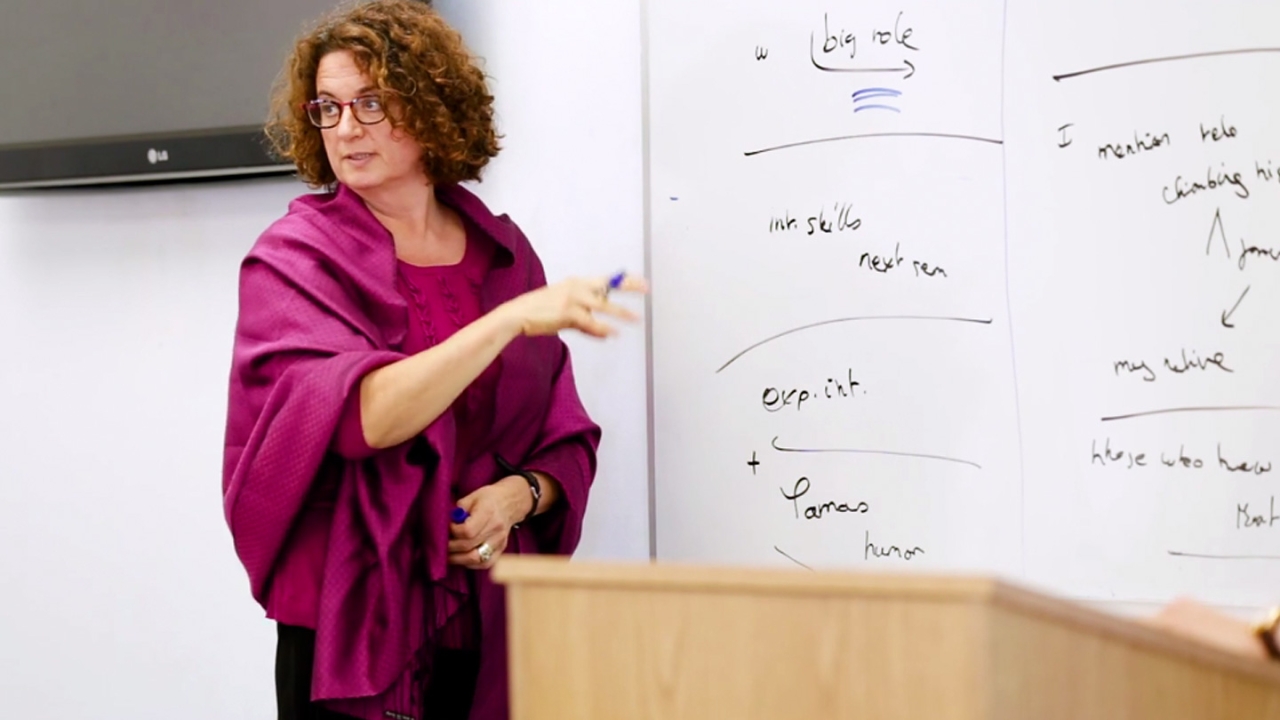 Anything written or spoken has the potential for translation or interpretation. Our master's degree programs in translation and interpretation are recognized worldwide for providing exceptional professional training.
A Master of Arts in Translation prepares students to be expert translators across a wide domain of professional areas. A Master of Arts in Translation and Interpretation prepares students for careers including both translation and interpretation, and a Master of Arts in Conference Interpretation prepares students for careers focused on interpretation. All have a strong foundation in cross-cultural understanding and communication.
Course work develops key skills both in and out of the students' A and B languages. Students work with real-world texts and live simulations in a variety of fields, and learn to use the latest translation technology and software. A professional practicum and career-oriented course work prepare you for lifelong skill-building and professional growth.